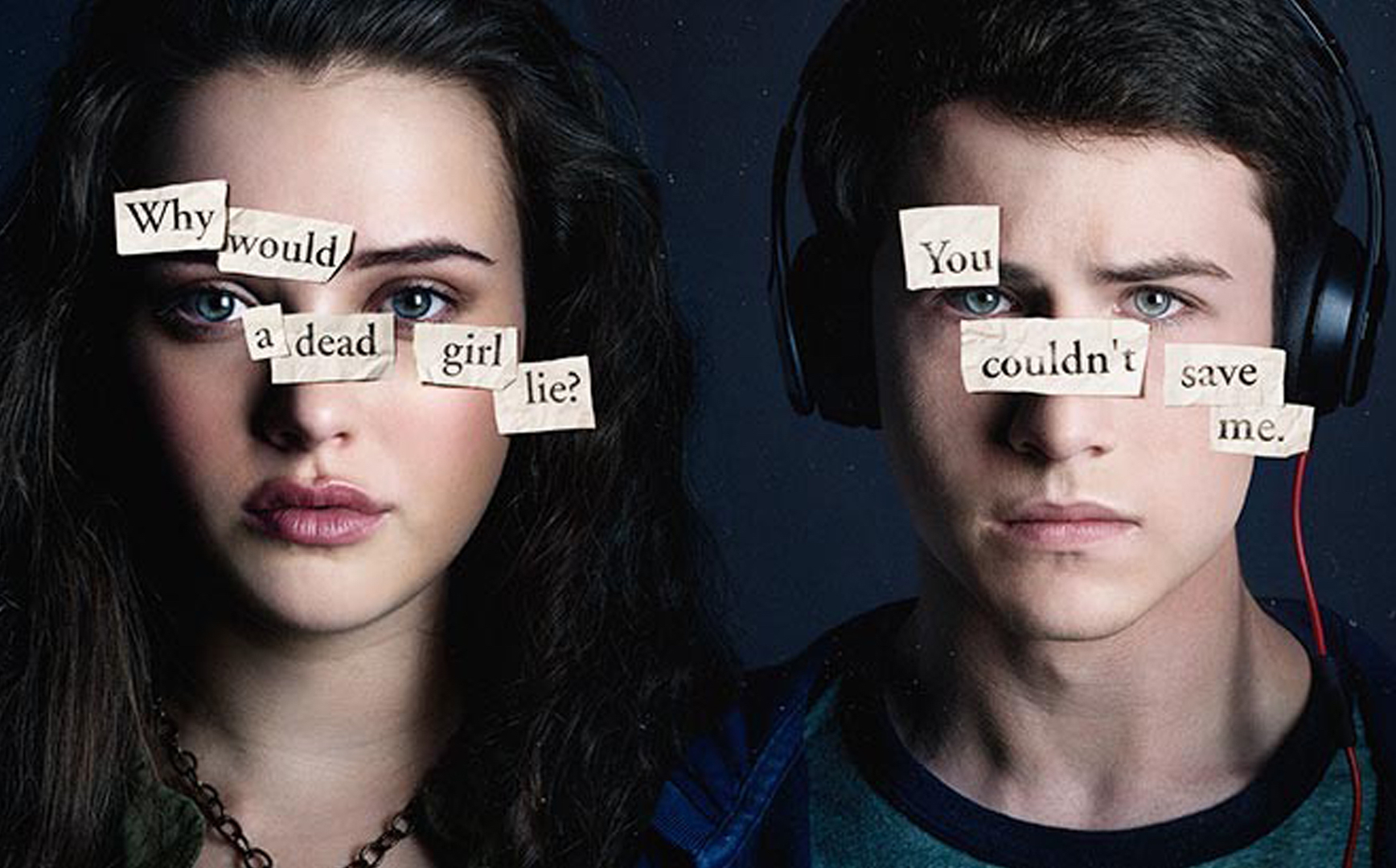 Here's one amazing reason to buy the soundtrack for '13 Reasons Why'!
Selena Gomez has just announced that the proceeds for the Netflix show's soundtrack will be donated to the Trevor Project and the Crisis Text Line, which offer mental health resources.
The 25-year-old multi-hyphenated star, who is an executive producer on the hit series, shared the news on social media. On Tuesday (May 15), Selena wrote on Twitter:
"Preorder exclusive @13reasonswhy soundtrack bundles and a portion of the proceeds will go to @TrevorProject and @CrisisTextLine. http://smarturl.it/13rysoundtrack"
What's in the bundles, you may ask? These include a CD, cassette, or vinyl verson of the soundtrack, plus a Polaroid-style art print of Selena along with the name of her new single "Back To You."
"Back To You" is featured on the album, along with music from Khalid, One Republic, and more.
The soundtrack will be released on the day of '13 Reasons Why' season two's premiere. That's May 18th, guys!
Off to preorder now!