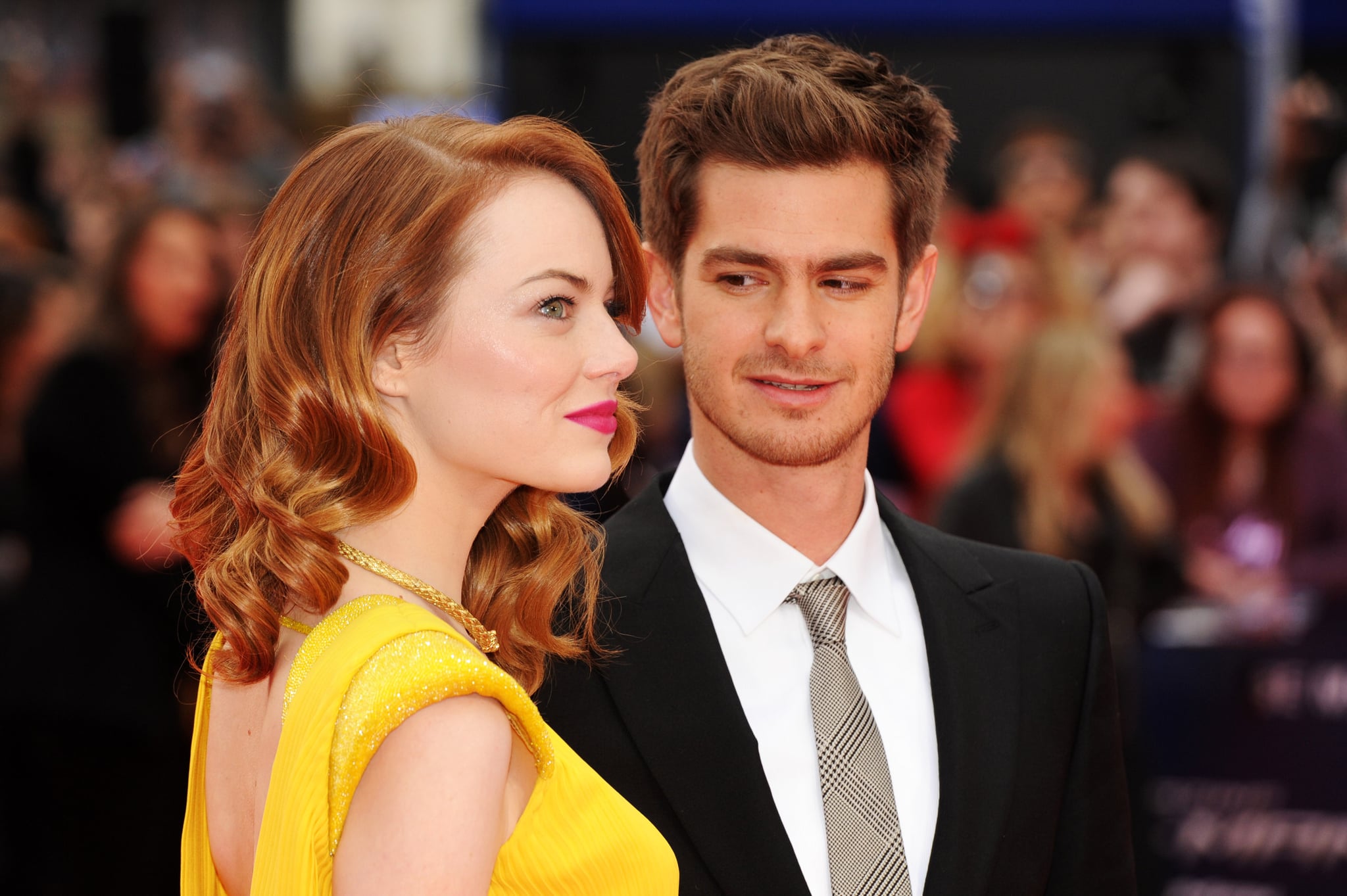 Could it be true? Could our favorite celebrity couple be finding their way back into love???
Emma Stone and Andrew Garfield were one of Hollywood's most adorable couples when they were together. When they broke up, our hearts broke too for the pair — who really did seem perfect for each other. And still do.
So when we heard that the two were spotted on what looks like an incredibly cute dinner date, we just couldn't help but be filled with glee — and hope that this may be the start of a reconciliation!
Here's what happened:
According to Page Six, Emma and Andrew were seen at NYC's Dell-anima on Tuesday (May 22). And get this: On their dinner date (we're calling it a date!), they were "looking very much like a couple!" And also: A fellow diner said that "they were talking and sitting very close. They were laughing and smiling. They both seemed happy."
So much cuteness!!!
Even after the separation in 2015, Emma and Andrew continued to say nothing but great things about each other, always there to support each other and be happy for each other, and even declaring their love for each other! A source even told People in 2017 that "the feeling between them is still romantic", and that:
"They never stopped caring about each other… Even when they split, Emma and Andrew had great love and respect for each other."
AND NOW… THIS! Emma and Andrew are totally MFEO.
---