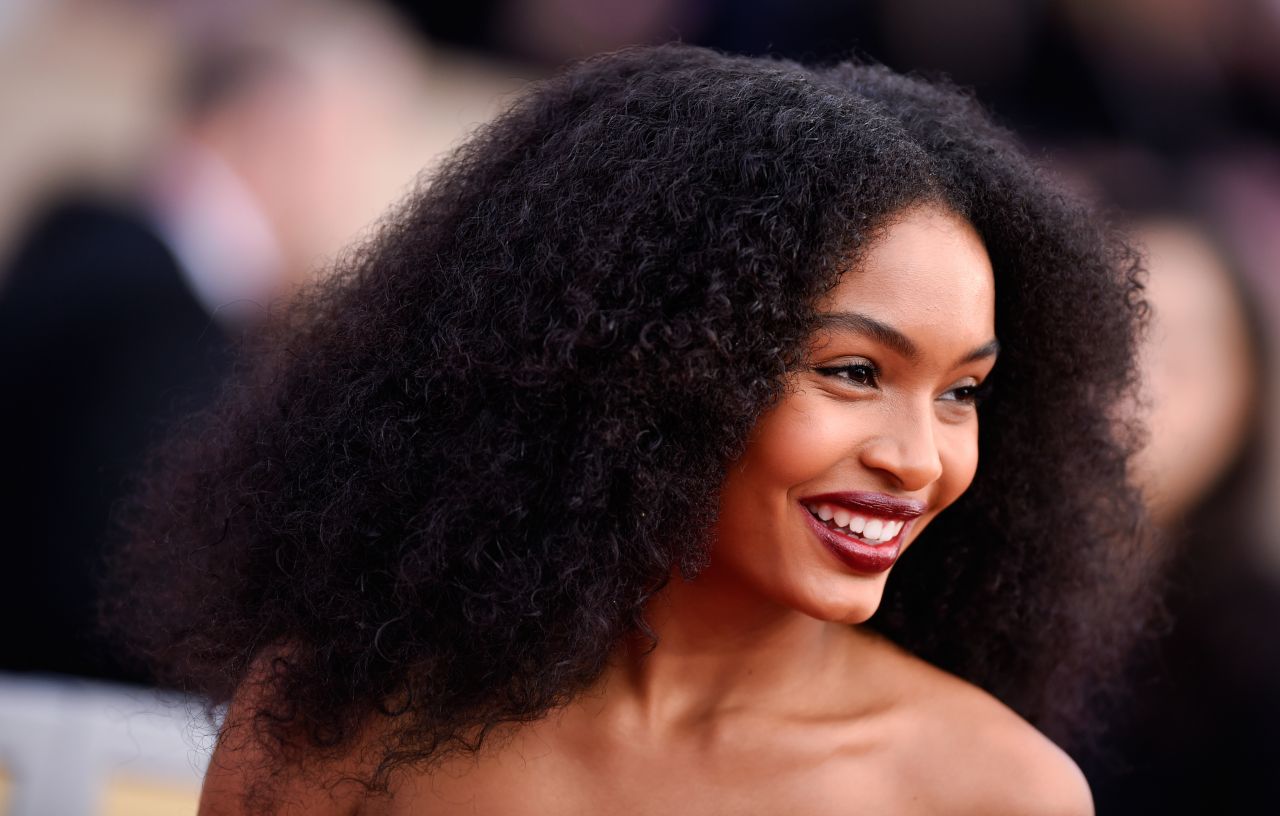 Yara Shahidi is just turning 18 this weekend, but her many accomplishments and passions reflect a young woman wise beyond her years. In a sit-down interview with Oprah Winfrey, she effortlessly shared her thoughts and passions – leading the legendary host to hail her "the most profound 17-year-old alive."
On her generation's social responsibilities:
"If anything, it is so important to make it our mission, especially if you have the privilege to do so, to be socially aware and to help our global community."
On so-called cultural differences:
"I think so many of the problems that arise today are by these arbitrary borders that we put up, these arbitrary distinctions we make between people. And so many of our issues, whether it is economic, whether it is discrimination that has been integrated into systems, centers from somebody deciding that a difference is worth making a political statement."
On Black-ish as a "renaissance of black TV":
"It's about making sure that we are so intentional in the stories that we tell and that we aren't trying to perpetuate stereotypes because that's when stereotypes become reality."
On maybe deferring Harvard:
"Everybody from the writers to the production understands how much I value my education and we're doing our best to figure out how we want to make it work, but I feel pretty lucky to be able to make a commitment to a school… and to a show. I'm doing my best to figure it all out."
Yara's intelligence, poise, and eloquence truly impressed Oprah, who told her: "Your future is so bright it burns my eyes."
Happy birthday, Yara!
---