The Time's Up movement has been gaining more and more traction – and with it, the public cry is getting louder and louder for Hollywood to take action against director Wood Allen in light of all abuse and harassment allegations. People have also been taking to task all those who have chosen to work with him regardless. Among those is Natalie Portman, who worked with him on 1996's Everyone Says I Love You.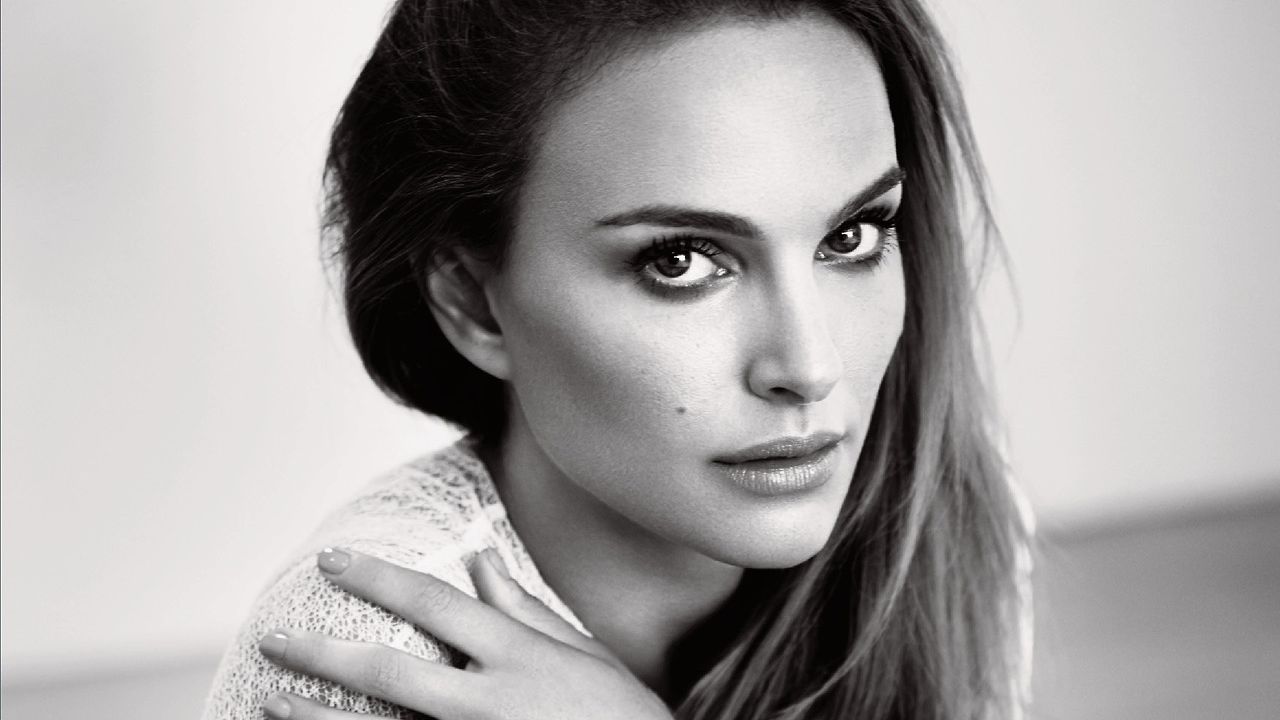 And when asked if she felt 'time may be up for Woody Allen', here's how the actress responded to Buzzfeed:
I don't think that's what the conversation should be about. I think it should be about: Why didn't Elaine May make a movie every year? Why didn't Nora Ephron make a movie every year? Where's the female version of Bill Cosby? Why don't we see any Asian women in films?
There's so much art that's being lost by not giving opportunities to women and people of color. Let's not talk about what man's career is over. Let's talk about the vast art trove we've lost by not giving women, people of color, people with disabilities, and the LGBTQ+ community opportunities — let's talk about that loss for all of us in art.
Let's talk about that huge hole in our culture. I don't want talk about 'Isn't it sad that this person who's made 500 movies can't make movies anymore?' That's not for me to decide. And it's also not what I'm upset about."
Natalie did say however that she regrets signing a petition supporting director Roman Polanski in 2009.
---