Thanks to LUSH, we can all bathe in magical goodness and get that glow on our skin like someone cast that "Lumos" spell on us!
The brand's new jelly bomb is called "Dark Arts" and is already sold out in the UK. Not surprised to hear that, tbh. So, here's a preview since you won't be able to get your hands on it, at least not yet.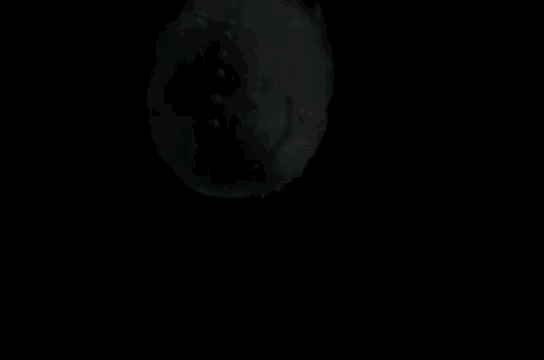 And like all bath bombs, it is magical and shimmering, but this one? It's all that and more, much like the Dark Arts. However, this bath bomb is unlike other ones out there since it is a jelly bomb because it actually turns your normal bath into a magical glittery slime bath.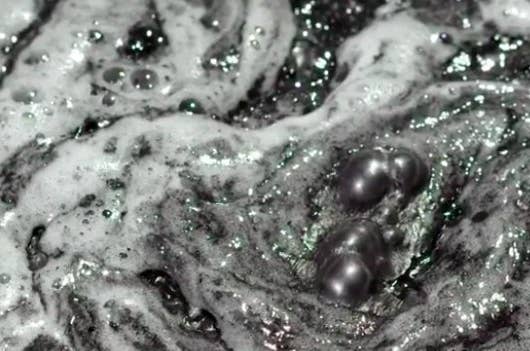 According to LUSH, the Dark Arts Jelly Bomb is supposed to brighten and soften your skin and also keep it conditioned with the essential oils its packed with. Now don't worry, this isn't the only Harry Potter-themed product from LUSH.
Until Dark Arts is restocked you can also enjoy Cloak of Invisibility, a bath oil/bamb, and Divination, a reusable bubble bar! Check 'em out and see what magic spell you can cast on your body to stay beautiful and moisturized!