According to ET, Culkin and Song are officially dating! And they had photos to show for it too!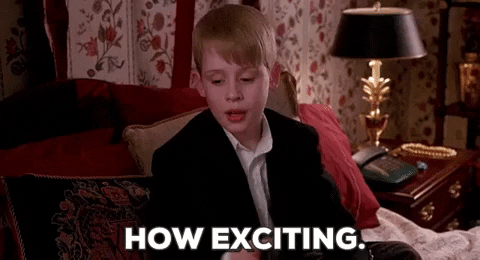 But before that, let's take a look at how the rumors of the two dating started.

The photo came up amidst shooting the movie 'Changeland' that will star both Macaulay and Brenda. Seen in the photo is Seth Green who is directing the film which is actually his directorial debut!
In previous interviews about the film and their relationship status, Brenda Song said that she didn't like talking about her private life and stayed silent when asked if she denied the dating rumor.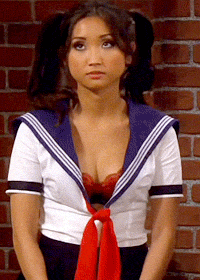 Fast forward to Instagram's Knotts Scary Farm Celebrity Night, we're finally able to confirm that the two are dating thanks to ET!
EXCLUSIVE: Macaulay Culkin and Brenda Song are dating, show PDA during theme park date: pics! https://t.co/gx9vsOfxqh pic.twitter.com/INhkyw4Jai

— EntertainmentTonight (@etnow) October 1, 2017
SO HAPPY FOR THEM!!!!