We've all heard it.  And by "it", we mean talk about Britney Spears and lip-synching.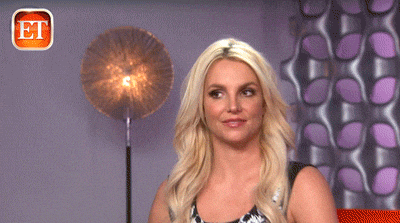 There have been A LOT of critics suggesting that Britney lip-syncs during her live performances. In June during a guest appearance at an Israeli TV show, the 35-year-old spoke up about all those rumors and speculations, saying: "I usually – because I'm dancing so much – I do have a little bit of playback but there's a mixture of my voice and the playback.
It really pisses me off because I am busting my ass out there and singing at the same time and nobody ever really gives me credit for it."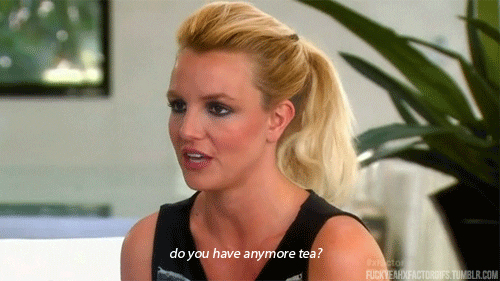 And last weekend, Brit Brit finally decided to shut all that nasty talk down – by letting her vocals do th talking. She started off with a cheeky intro: "I just want to make sure I keep handing you mo***rf***ers something to talk about."
And then went on to do a LIVE cover of a Bonnie Raitt classic, fittingly titled 'Something To Talk About'.
Y'all got schooled, guys. Time to bow down to the iconic princess of pop.