It's been one heck of an emotional roller coaster for everyone involved with Brooklyn Nine-Nine!
On Friday (May 11), Fox announced that it was not renewing the comedy for a sixth season. The cast and crew confirmed the cancellation, sharing their sadness and at the same time graciously thanking everyone who loved the show. And millions of fans were completely heartbroken, taking to social media to express how incredibly upset they were at the network's decision.
Even celebrities chimed in – Lin Manuel Miranda and Mark Hamill were among the series' big-name fans who clamored to have their beloved show back.
And then something amazing happened: One day after the cancellation announcement was made by Fox came the news that Brooklyn Nine Nine will officially continue on NBC!
That's right:NBC – the same network series' star Andy Samberg rose to fame at via Saturday Night Live! – swooped in and picked up the show for a 13-episode sixth season!
Robert Greenblatt, NBC Entertainment Chairman, said about the uncancellation:
"Ever since we sold this show to Fox I've regretted letting it get away, and it's high time it came back to its rightful home. Mike Schur, Dan Goor, and Andy Samberg grew up on NBC and we're all thrilled that one of the smartest, funniest, and best cast comedies in a long time will take its place in our comedy line-up. I speak for everyone at NBC, here's to the Nine-Nine!"
Awesome! And the cast's super adorable reactions just made our weekend!
Andy Samberg:
"Thank you to everyone for the crazy outpouring of support. It means the world to us. It wouldn't have happened without you."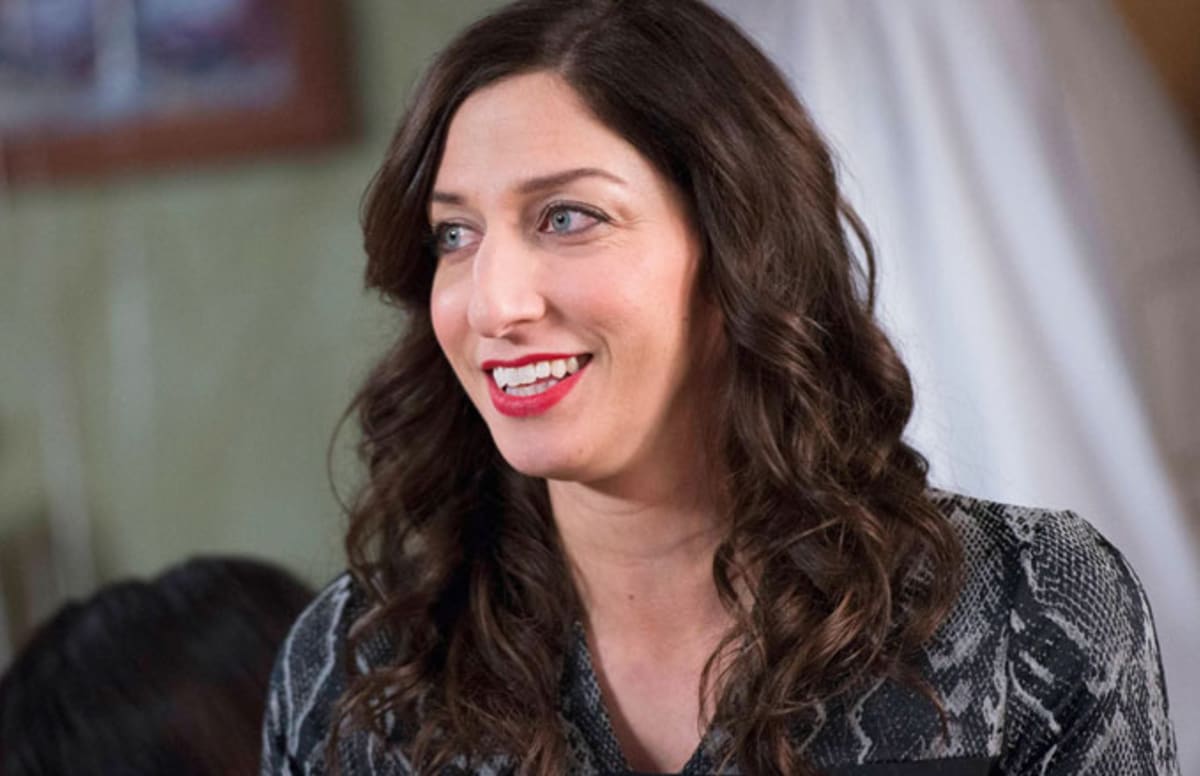 Chelsea Peretti:
"NBC TAKIN B99 OFFA FOXES HANDSIES BBBBBSSSSSSssss pic.twitter.com/qXFr3Ic27G"
Stephanie Beatriz:
"SQUAD YOU DID IT #BROOKLYN99 WILL BE ON NBC FOR OUR 6th SEASON!"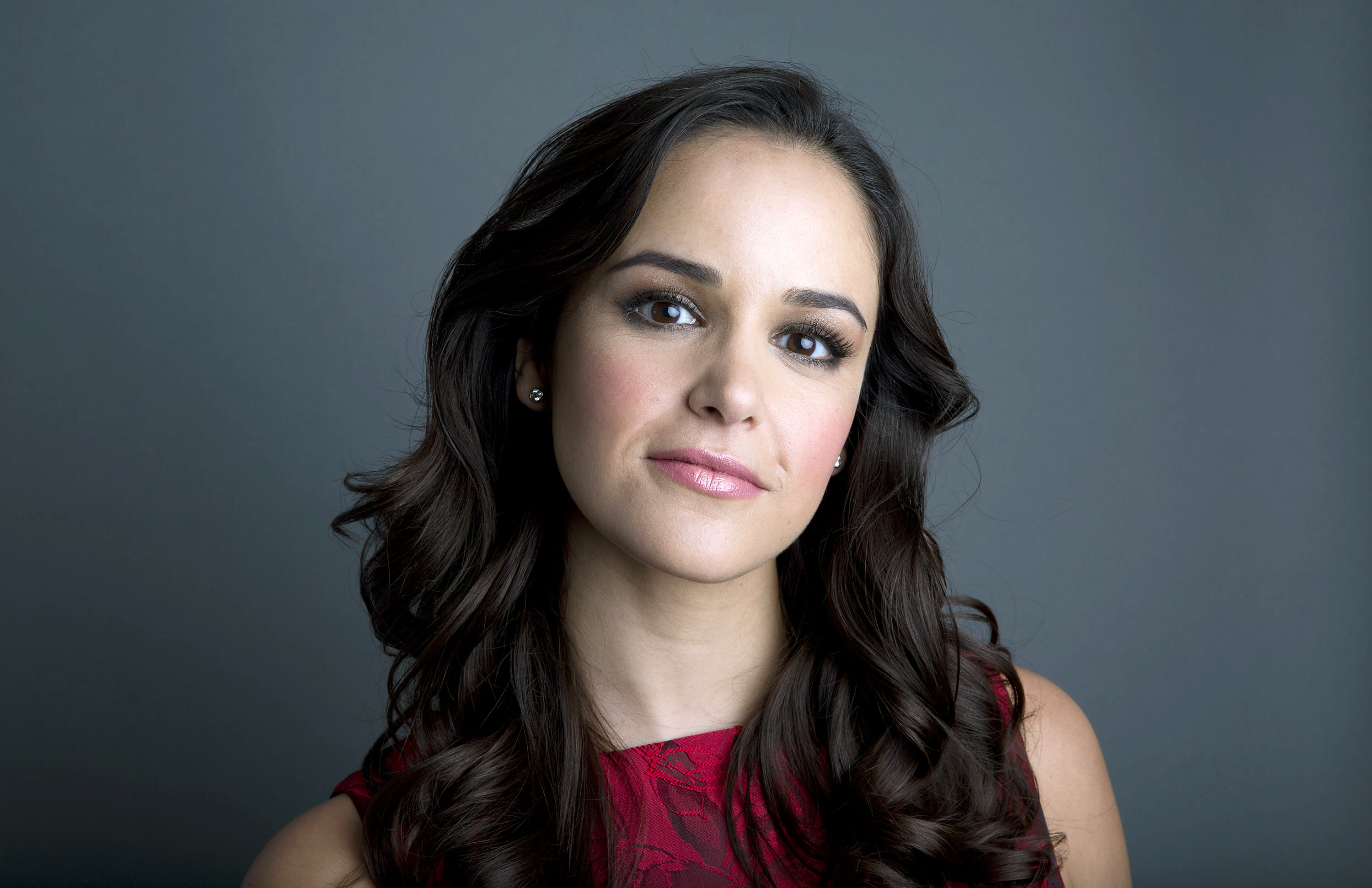 Melissa Fumero:
"#Brooklyn99 IS COMING BACK FOR SEASON 6 YOU GUYS ON NBC!!!!! You did this!! You got loud and you were heard and you saved our show!! Thank you!! Thank you to NBC!! NINE NINE!!!!! pic.twitter.com/cTycfF4FoR"
Joelo Truglio
"It's NINE o'clock and the NINE NINE is now on NBC. We are so grateful for our fans. THANK YOU. You made this happen. And we're excited about this amazing new chapter for Brooklyn Nine-Nine."
Joel McKinnon Miller:
"Thanks NBC!!!
Thanks our amazing Fans!!
We're back on!!!
More Brooklyn coming your way!!!#brookyln99"
Dirk Blocker:
"Just learned – NBC, baby!!!
99! GOBSMACKED, and oh so excited! My wife and I will begin sufficient celebrations immediately!"
Dan Goor:
"Hey everyone, just wanted to say no big deal but….
NBC JUST PICKED #BROOKLYN99 UP FOR SEASON 6!!!
Thanks in no small part to you, the best fans in the history of the world!
Nine-nine!!!!!!!!!"
Congratulations on the NBC pick-up, guys! NINE-NINE!