Come through, Walgreens!
One of America's beloved pharmacy stores have finally blessed us with affordable makeup that look absolutely stunning- C.Y.O! Since we've only been graced with the photo above, we can tell for sure that it'll be worth it. I mean, the world needs more affordable makeup, like, you can never have too much of it.
From the looks of it, C.Y.O. is looking like its going head-to-head with E.L.F. launching a full line with 160 products. Say it with me, D A M N.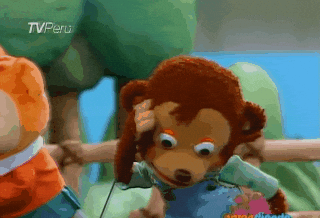 C.Y.O. Cosmetics targets Gen Z with the patented hashtag: #mixlayerhack encouraging consumers to play around as it propagates their aim to give them the tools, not the rules.  We're already, honestly, a fan.
"CYO is challenging the norms of how beauty products are used – we're giving make-up a shake up," said Lauren Consiglio, Americas Category Director overseeing CYO Cosmetics. "We've created an edgy line that doesn't break the bank and goes beyond your typical beauty boundaries. This is for the new generation of beauty lovers who want to create and re-create the many versions of themselves, we'll never say 'do this' or 'look like that', instead we'll produce high-quality, functional products that let them experiment and have fun."
The budget-friendly brand is even having a promo where you can buy 2 and get 1 free in-store! See you at Walgreens, I guess. 😉