Camilla Cabello is shining brighter than ever.
Girl left Fifth Harmony to focus on her solo career – and she's well on her way to becoming a fashion icon, too!
20-year-old Camilla is the new face of Guess Jeans' Fall 2017 campaign alongside Alex Dellisola. And she is lookin' fierce!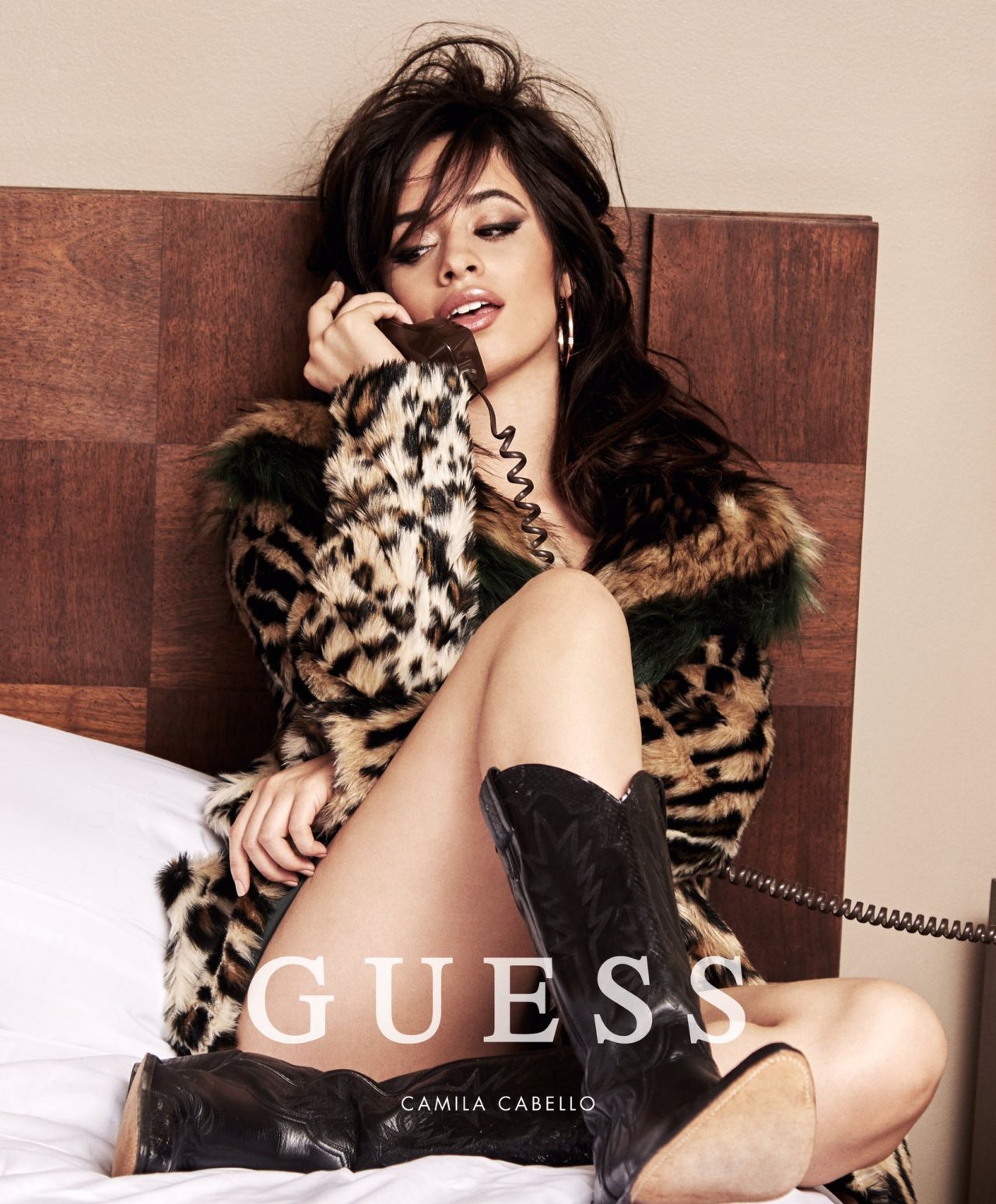 "I couldn't be more excited to partner with GUESS on this incredible campaign. I've grown up loving their aesthetic and not in my wildest dreams did I ever think I'd be lucky enough to be a part of it," the singer said in a statement.
And GUESS is loving their new frontwoman. "Choosing Camilla to be the face of GUESS this fall celebrates that GUESS Girls are multi-talented, dynamic, and accomplished women."
You are on fire, Camilla!