Cara Delevingne has been under a lot of heat because of posts she made on social media which many have taken to be very "contradictory."
The model made it clear that she would not be attending Coachella. She was boycotting the event as a protest against owner Philip Anschutz, who is anti-LGBT and pro-guns – which she could never, ever support. She posted this on her Instagram story, seen by her 41 million followers.
And then over the weekend, she took to social media to express how much she loved Beyonce's Coachella headlining performance. Of the groundbreaking performance, she posted:
"I am speechless. That performance made me burst into tears and sent shivers down my spine.
Especially the Destiny's child reunion. ICONIC is an understatement. Thank you for inspiring so many and for lifting each other up. #GirlPower @michellewilliams @beyonce @kellyrowland."
This led to many people expressing confusion about her stance protesting Coachella. Many called out the model for praising one of the event's performances when she said she would not support it.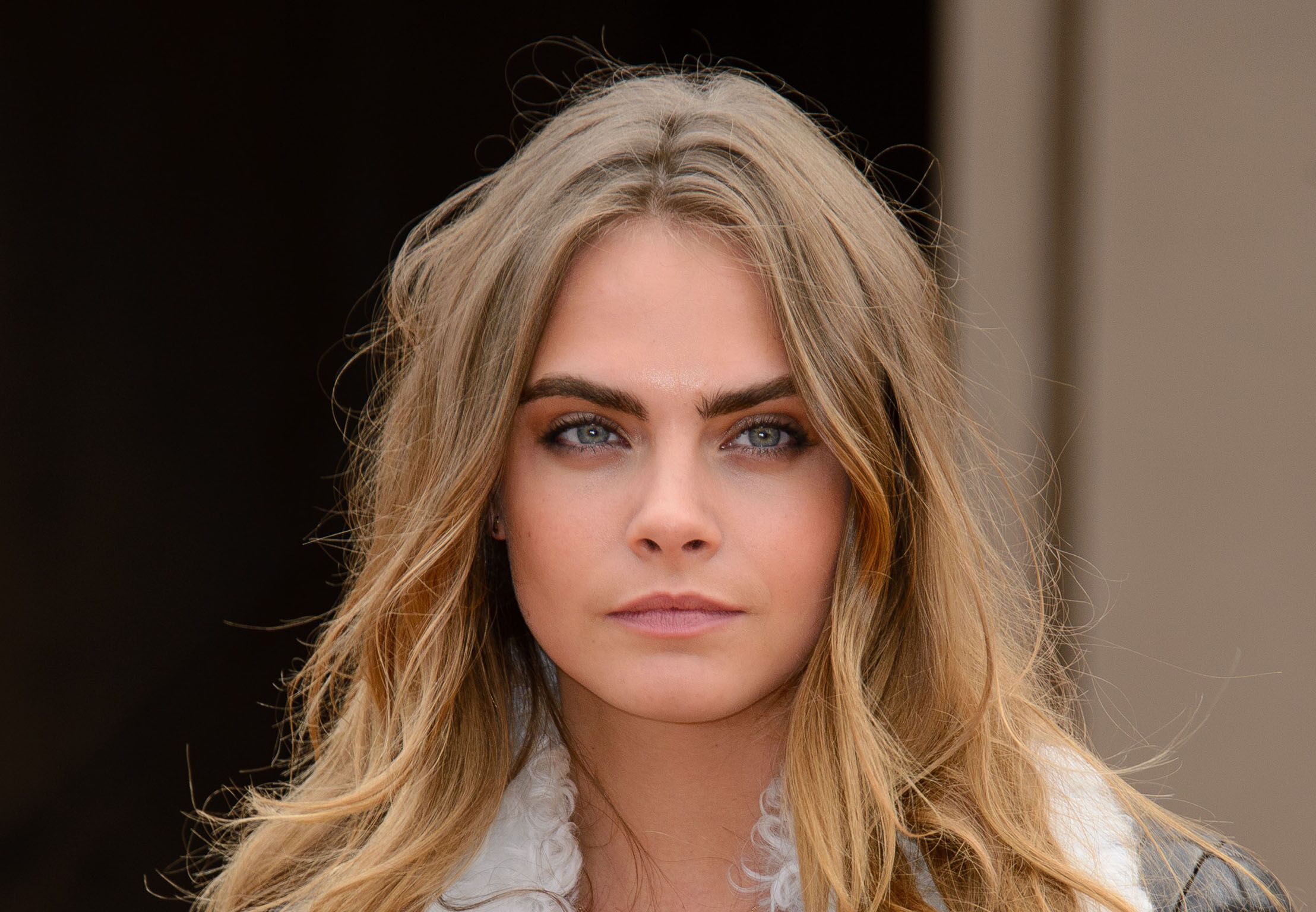 Cara faced the criticism head on. She wrote a message to her fans:
"Some people are commenting on the fact that i posted about my anger towards the owner of Coachella and then about Beyonce. My hashtag was #Nochella. I still refuse to go to a festival that is owned by someone who is anti lgbt and pro gun. I am allowed to shame that man and the festival and show my appreciation of an artist at the same time. Just because i love Beyonce doesn't mean i now love Coachella. I still wouldn't go. And i will let nothing get in the way of me showing my love or hate for something. Don't let anyone come between you and your truth."