So. That just happened!
Weekend One of the Coachella Music Festival 2018 was in full swing this weekend, and it definitely did not disappoint. And we don't just mean the music performances (which of course were entertaining, buzz-worthy, and a showcase of raw talent) — our fave celebs came out to play, and we loved seeing them have a blast at the most anticipated festival of the year.
A few tidbits:
Paris Hilton and Olivia Culpo kicked off Coachelle with Rachel Zoe at ZOEasis. They were joined by Victoria Justice, Whitney Port, Erin Foster, Sara Foster, Amelia Hamlin, and Lisa Rinna. It was a cocktail and dinner party full of fashion and beauty preparations!
SZA's Coachella set was cut short and she wasn't able to perform her biggest hit, "The Weekend." The reason? She was apparently 10 minutes late to appear on stage – and the festival has strict time limits on the performances. SZA told the crowd, "Yo, they cut my songs. I'm sorry, but I'll make it up to you next week." She was joined by Kendrick Lamar for a surprise performance of their collab hits.
Iggy Azalea and Tyga fueled romance rumors: The two were side by side and super close at the music fest — and the night before, they were spotted partying together before heading home, still together!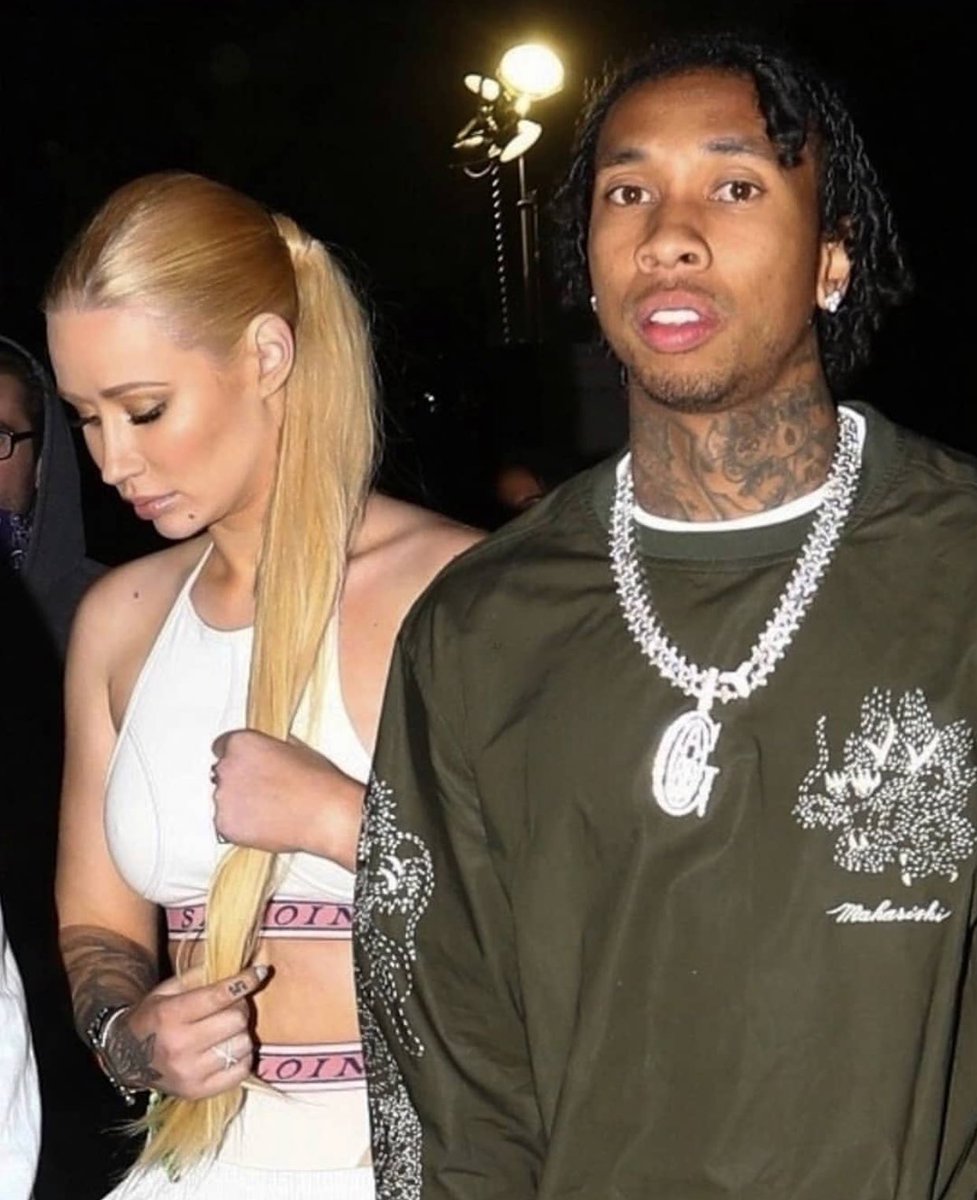 Bella Hadid and The Weeknd were spotted smooching it up and packing on the PDA! The exes were reportedly "all over each other" as they checked out Travis Scott's set, said a source who added that "they kissed a couple of times and Kylie and Kendall Jenner went over to their table for a bit as well." Is a reunion in the works for these two???
Emily Ratajkowski wore the same outfit as two other guests at the #hotelREVOLVE Festival Welcome Dinner hosted by LPA. The 26-year-old model chose to wear the LPA tie front jumpsuit… and so did beauty blogger Jessi Malay and style blogger McKenna Bleu.
Justin Bieber punched someone who grabbed a woman by her throat! Justin was at a party hosted by Patrick Schwarzenegger when a seemingly drugged up man came in and attacked someone who is believed to be his ex-girlfriend. When Justin and his friends saw what the man was doing, they screamed at him to let her go. And when he didn't, Justin hit the guy on his face and pushed him to the wall. The woman was able to break free, and the man was kicked out and arrested.
Rihanna threw an epic Coachella pool party. The singer pulled off a hugely successful bash — without ever formally giving out the address (the party was held at a house near the venue). Some of the celebs living it up at the shindig were Leonardo DiCaprio, The Weeknd, A$AP Rocky, French Montana, Jessie Williams, Kris Humphries, Jordyn Woods, G-Eazy, Timothee Chalamet, and Jasmine Sanders.
Meanwhile…
Kevin McHale skipped Coachella and spent the weekend cuddling with Austin McKenzie! The Glee actor posted a photo of him and the actor all cuddled up together, captioning it: #MyCoachella.
Cole Sprouse and Lili Reinhart skipped the festival as well, and went to Mexico for a little getaway instead. Cole and Lili both took to their Instagram stories to post footage of their amazing stay at Cuixmala, a private resort on the west coast of Mexico. Lili captioned a snap: "Hope everyone is enjoying Coachella – but I'm over here in literal heaven."
Stephen Amell posted this on social media: "Heading to Coachella. When Beyonce gets on stage I'll be watching… The #AndreTheGiant documentary at home because I left 20 minutes before she comes on." People were NOT happy — and the Arrow actor has since been the subject of many, many, many posts from fans who feel he shaded Queen Bey.
Heading to Coachella. When Beyonce gets on stage I'll be watching*.

* – The #AndreTheGiant documentary at home because I left 20 minutes before she comes on.

— Stephen Amell (@StephenAmell) April 14, 2018