Cole's penchant for photography is no secret, seeing as he's had a number of celebrities become his subjects for the hobby. Often, leaving us guessing as they are projected in a different light when photographed by the actor- which is absolutely impressive.
Aside from photography, it is also no secret that his favorite muse is current on-screen and real-life love interest, Lili Reinhart. And he's also just shared the most angelic photo of hers to date.
B R E A T H T A K I N G .
And there's more that Lili shared that obviously Cole took of her and it's hauntingly beautiful. DUH.

While many of the fans are trying to figure out what the caption '410' means, we're out here just trying to find somebody who can love us and make us feel beautiful like Cole does to Lili.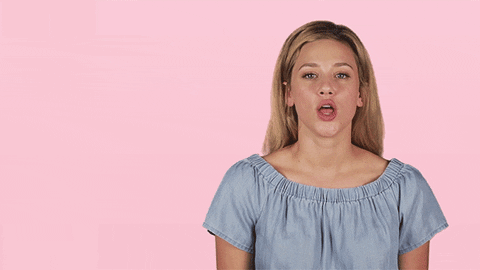 WHERE?!