Since he started playing Jughead Jones on Riverdale, Cole Sprouse has been melting hearts left and right. Countless viewers tune in to get a glimpse of Cole's endearing portrayal – and marvel at seeing The Suite Life star all grown up.
All grown up – and heartbreakingly hot!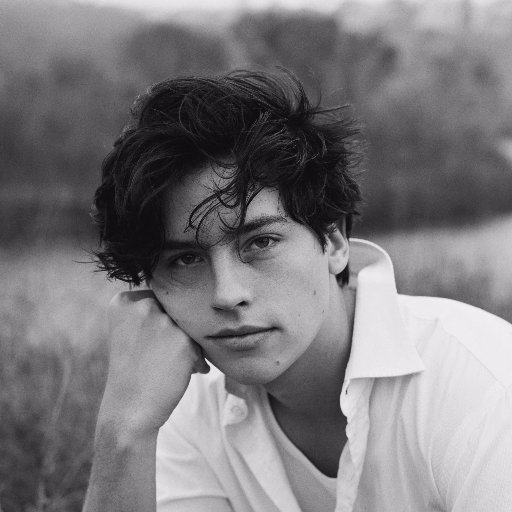 But as it turns out, he was thisclose to never acting again.
After Suite Life wrapped, Cole (along with his brother Dylan) chose to pursue his education – and he graduated with a degree in Archaeological Sciences at NYU. He told Wonderland Magazine that he decided to visit California for just one week, telling his manager: "If I don't book anything this pilot season, I'm never coming back to this!"
That exact week, Cole was offered the role of Jughead. And because he genuinely liked the character, he decided to give it a go.
And we get to swoon over him, week after week.
via GIPHY
So thank you, Riverdale. Thank you for bringing Cole back into our lives!