— In fact, she says it's how things usually go! Demi Lovato has revealed that she's totally fine with making the first move – inspiring us all that if we want something, we should totally go for it!
The star told InStyle:
"I'm normally the first one to make the move. I'm always the one who says, 'Let me get your number.' Or I slide into their DMs on Instagram."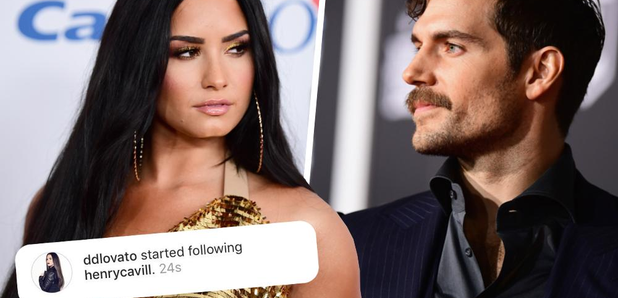 Demi also opened up on how things are when she's in a relationship:
"I'm more of a discusser. I'll argue. But life's too short for drama."
Well, if Demi's smooth moves on Henry Cavill recently via Instagram is any indicator, girl is a true inspiration when it comes to making things happen!