Demi Lovato just celebrated her sixth year of sobriety last week, and shared a heartfelt message to her fans about her struggles and her gratefulness for all the support she's gotten through the years.
On the heels of that very joyous occasion, the singer has revealed that her personal demons go way, way further back to when she was a child – and that the first time she ever had suicidal thoughts was when she was only seven years old!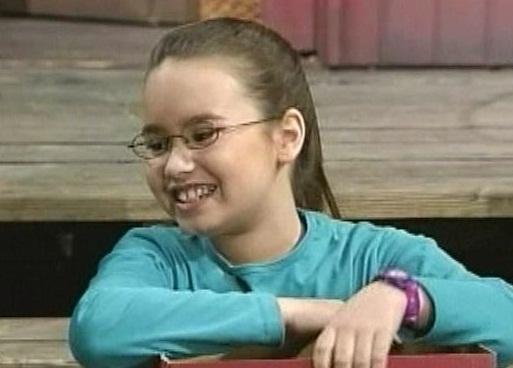 In her episode on Dr. Phil, which airs Tuesday (March 20), Demi opened up about being a young child overwhelmed with those dark emotions. She also talked about her "everlasting addiction" – and conquering everything she's been through.
Here's what Demi revealed about being suicidal at seven:
"The very first time I was suicidal was when I was seven. I had this fascination with death. I have experienced things that I have not talked about, and I don't know if I ever will talk about. But at seven, I knew that if I were to take my own life, that the pain would end.
It came back several times — when I was struggling with depression, my bipolar disorder. And there was a while there when my mom was afraid to wake me up in the mornings because she didn't know if she opened the door if I would be alive or not. Because every time I cut, it got deeper and deeper."
And on conquering her addictions:
"I think the everlasting addiction in my life has been food. My eating disorder started when I was very young. That's something that I deal with on a daily basis. It's kind of the last thing to go.
I feel like I've conquered my addiction and alcoholism, where I don't even think about it anymore. But my struggles with my food issues are something that I still deal with.
But I'm growing, and I'm in a really good place today."
We're all rooting for you, Demi! All the way!