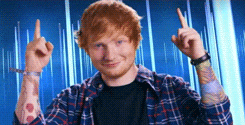 In today's awesome news, super talented Ed Sheeran has just broken a major record with his amazing music (woo-hoo!!!)
That's right: According to this week's Billboard Hot 100 top 10 recap, the singer's single 'Shape Of You' has just zoomed past every other song since the Hot 100's inception in August 4, 1958, to become the official record holder for the most time spent in the top 10.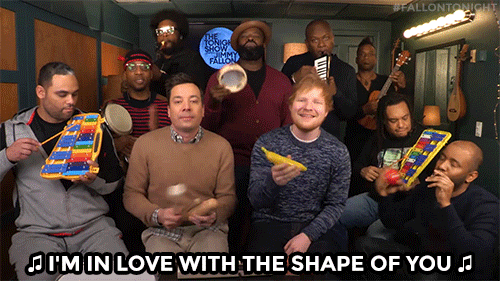 On its 33rd week at the latest, Sept. 9-dated Hot 100. Shape Of You leaves behind previous record-holders 'Closer' by The Chainsmokers feat. Halsey and 'How Do I Live' by LeAnn Rimes.
Shape Of You held the number 1 spot on the chart for 12 weeks; currently, it's at the 9th spot.
It's official, too: We're all in love with Ed's 'Shape Of You'!