This can be a tragedy or a love story. But, honestly, what's up with all these exes getting into relationships if they're still in love with their former flame? Not cool! Abel Tesfaye told E! that he's "still in love with Bella" and feels that they will always have a connection. So…are Bella Hadid and The Weeknd back together?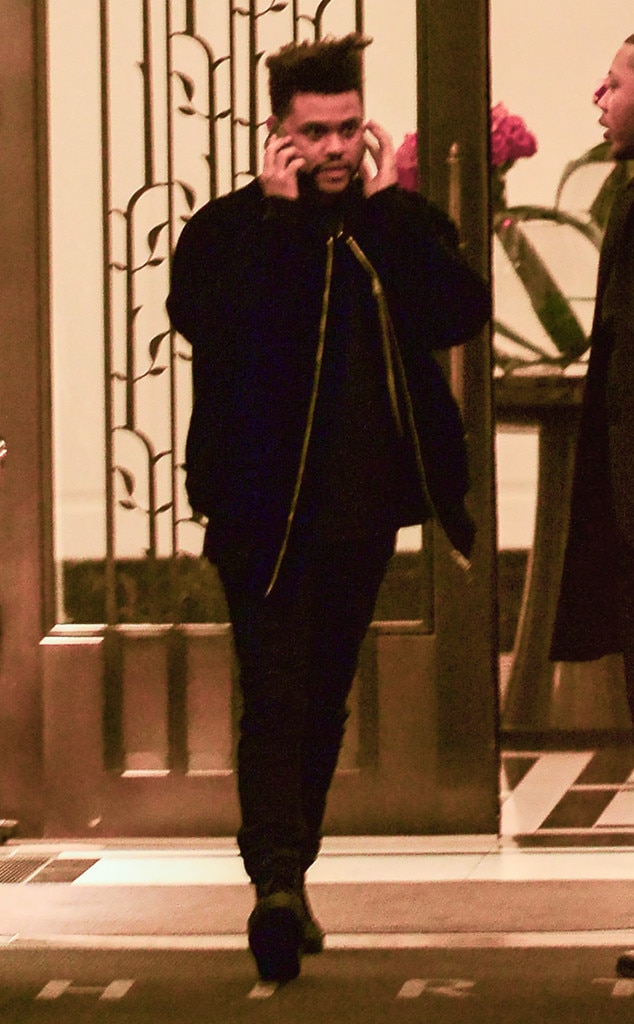 Starboy himself was seen leaving the model's NYC apartment late Tuesday night. Hanging out again? Sure. That's what Justin and Selena did too.
A source says that The Weeknd reached out to the supermodel and that Bella thinks they can be good friends, at least, if things don't work out. Meanwhile, Selena was seen kissing the Biebs after his hockey game.

I guess both coupes are moving on… backwards?  Oh well, as Selena Gomez said, "The heart wants what it wants."