Can it be true? Is it almost time to say goodbye?
We might have to start preparing ourselves to bid one of our fave shows farewell: According to Gina Rodriguez, her show may be nearing its finale!
The Golden-Globe winning star of The CW's Jane The Virgin has hinted that the upcoming fifth season may be the series' last (sob!).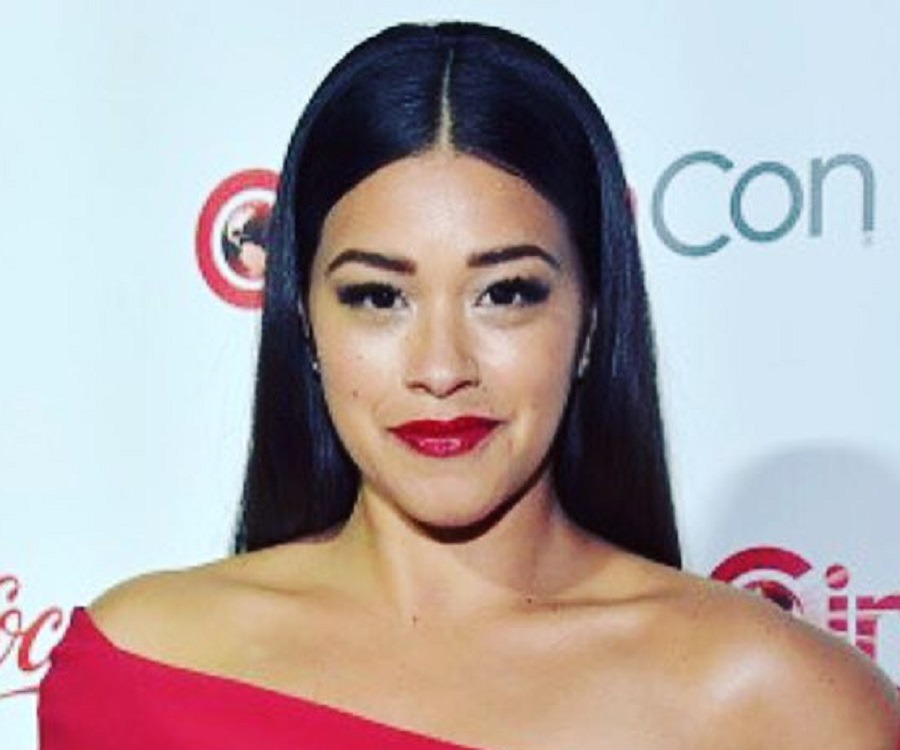 During the Women to Watch panel from Create & Cultivate and Fossil this weekend in Texas, Gina shared her thoughts on being able to direct a season four episode. And she might have just dropped a major bomb about Jane The Virgin's fate:
"When it came to directing Jane, as the star of the show — as a woman, as Latina, I was like, 'I need to come so correct that I cannot be denied."
Gina then went on to say that she plans to "do more [directing] next year — in our final season."
No confirmation from The CW as of yet.