All it took was three very very awesome words.
Olivia Holt totally shines as Tandy in Marvel's Cloak & Dagger. And in an interview with StyleCaster, the 20-year-old actress candidly shares how she was told she got the part — FYI, it was pretty darn cool!
She reveals that the good news came after her performance of the national anthem at the 2017 Pro Bowl in Orlando. Amidst all the screaming fans around her, she picked up a phone call from Jeph Loeb, head of Marvel television, and Joe Pokaski, series creator of Cloak & Dagger.
Here's what happened next:
"Jeff said three really cool words to me. That's even how he described it. He was like, 'Well, Olivia, I have just three more words to say to you: Welcome to Marvel."
Just like that: Welcome. To. Marvel. Awesome!
And how did she feel when she heard those words?
"I just remember getting goosebumps and freaking out. I called my parents afterward, and we were all sobbing crazy tears. It was pretty epic."
Olivia also dishes on her thoughts after getting the script for the pilot:
"I remember getting into my hotel room, reading the first episode, and being like, 'Whoa. This is intense. This is not what I was expecting.'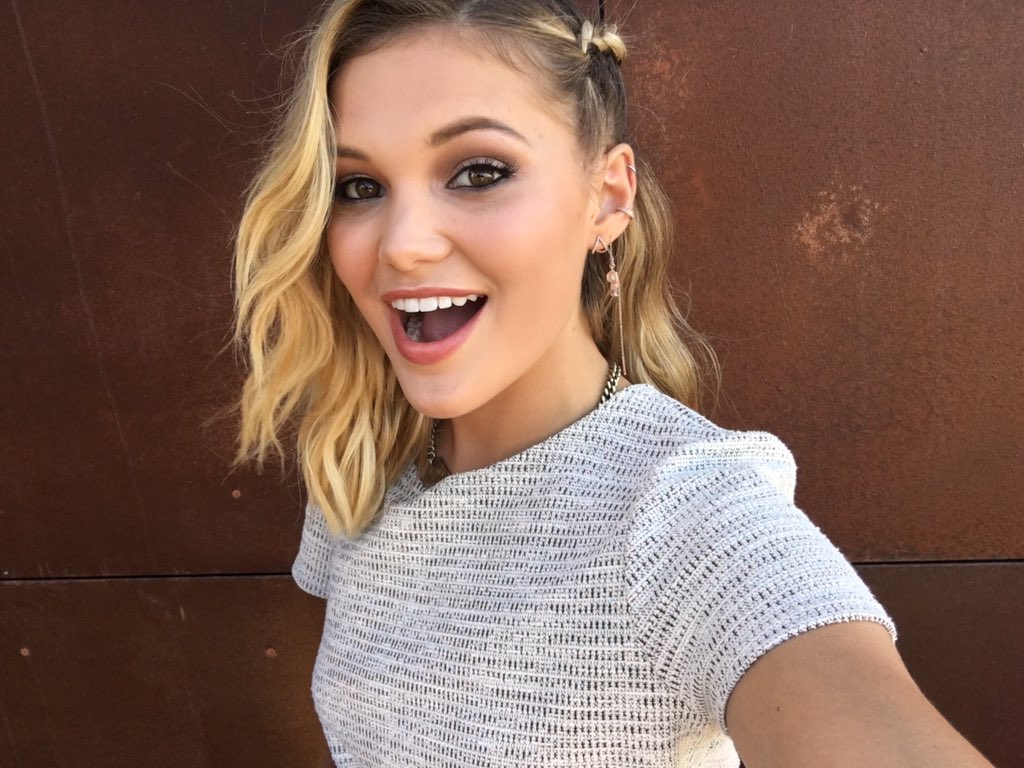 The show does focus on serious topics, and that's real life. It should be a conversation. It shouldn't be something that we're hiding or feel too shy to speak about. The fact that we're able to tell this story right now, what it's like to be a young black male in America and what it's like to be a young white female in America, is so important."
Catch Cloak & Dagger Thursdays on Freeform.