John Cena and Nikki Bella were just weeks away from exchanging "I Dos" when Nikki suddenly ended their engagement – and their relationship.
Many were surprised, as the two seemed like such a happy couple. And now, after speculations, rumors, public declarations of sorrow and love from both sides and even whispers of a reconciliation, Nikki is coming clean about the reason she called off their wedding.
In an interview with life & Style, the 34-year-old shared that the decision to forego the nuptials was hers:
"If it doesn't feel right, if there is any type of hesitation, you have to figure it out and…[not] be afraid.
I just didn't want to walk down that aisle and give those vows and have hesitation or have regret. The day I give those vows, I truly want to be with that person until death do us part, and I have that hope for John and I. I really do. But right now I just have to deal with the issues that gave me cold feet."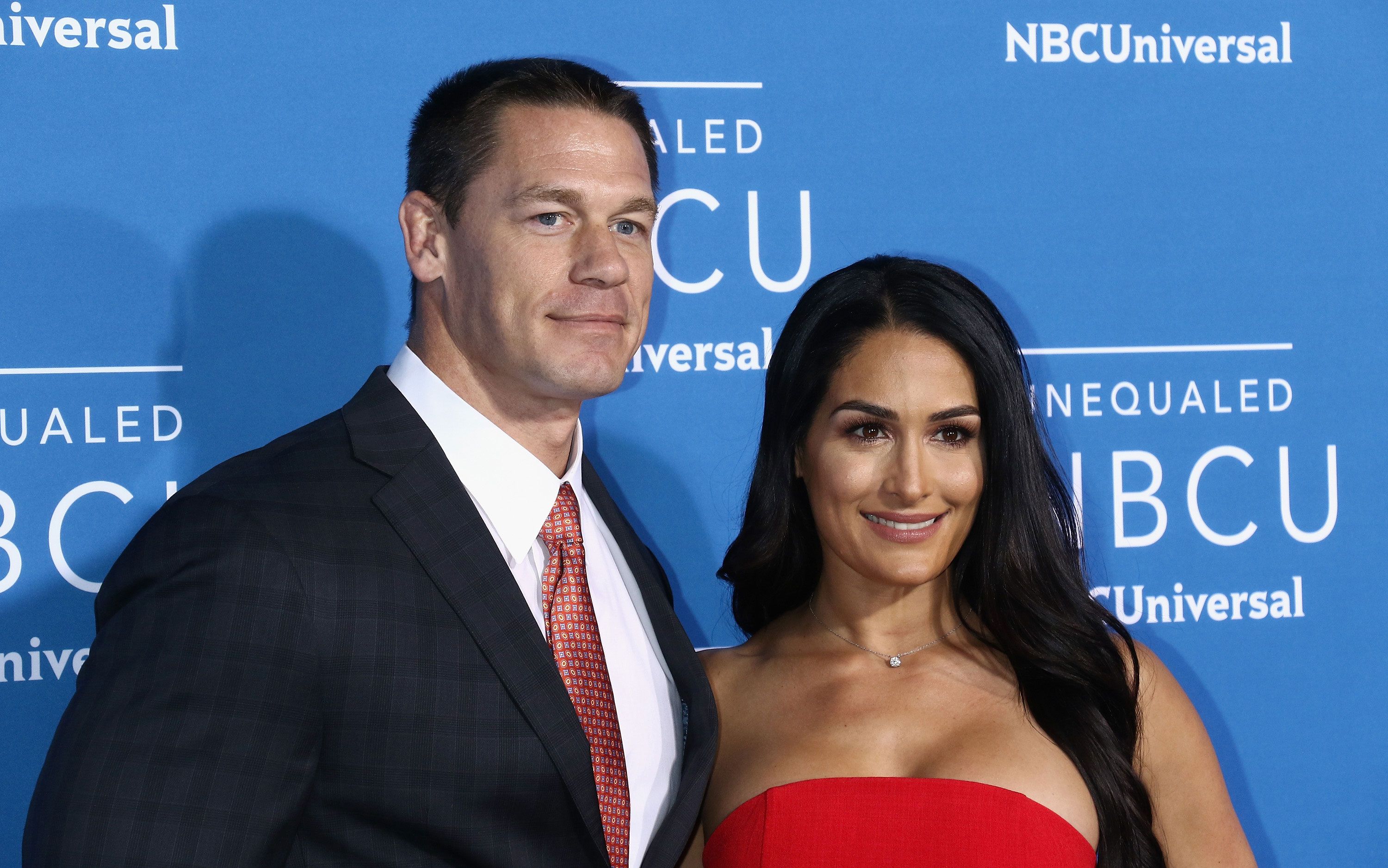 She also addressed talk that his reluctance to have kids was behind the break up, stating that this was not the case:
"I'm just in a period of my life that I really need to work on me. A healthy me is a healthy us."
Love is still alive, however: Nikki has revealed that she's still holding on to her wedding dress, because she still has hope in her heart that she and John will marry one day:
"I kept it because, honestly, I think that John and I will probably end up together. He is my best friend and I love him."
Wishing you both all the best!