James Franco had a big night Sunday at the 2018 Golden Globes: Winning Best Actor in a Motion Picture Musical or Comedy – and showing support for thee Time's Up Movement.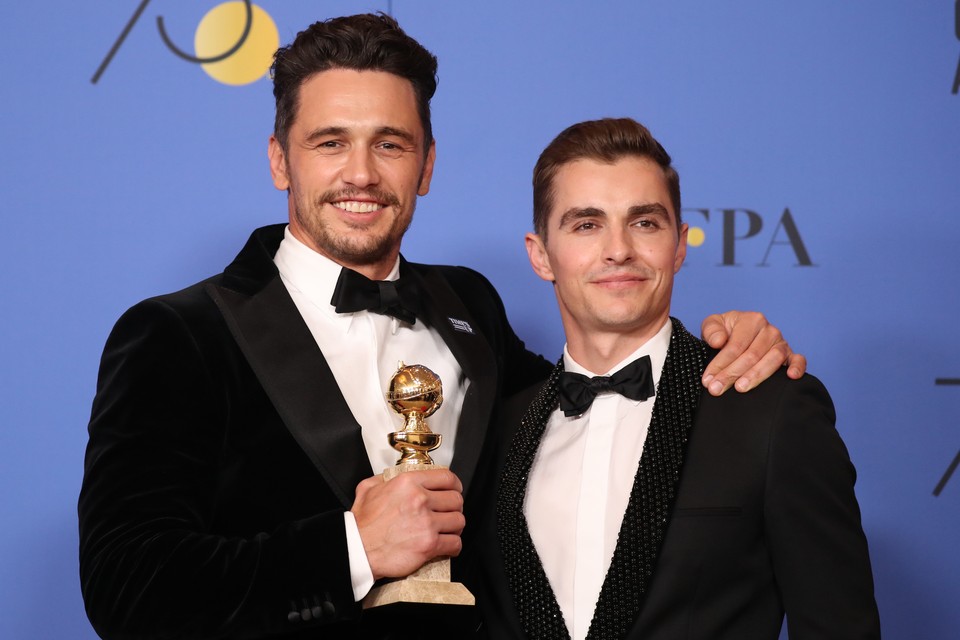 But the latter seemed to have rubbed off some people the wrong way – and sexual harassment allegations against James surfaced following the awards show.
Actress Ally Sheedy, whom James directed in an off-Broadway play in 2014, was among those who spoke out against him.
On The Late Show Tuesday, James answered host Stephen Colbert's questions on the matter:
"There were some things on Twitter, I haven't read them. I've heard about them. I have no idea what I did to Ally Sheedy. I have total respect for her. She took the tweet down, I can't speak for her.
The others, in my life I pride myself on taking responsibility for what I've done. The things I heard are not accurate, but I completely support people coming out because they didn't have a voice for so long. I don't want to shut them down in anyway. I think its a good thing and I support it.
I can't live if there's restitution to be made, If I've done something wrong, I will fix it. I have to. I don't know what else to do. As far as the bigger issue of how we do it, I really don't have the answers. I think the point of this whole thing is that we listen. I'm here to listen and learn and change my perspective where it's off. I'm completely willing and want to."