More sad news in the world of celebrity romance: John Cena and Nikki Bella have decided to end their engagement.
The two have also decided to end their relationship. What a double heartbreak, this one!
John and Nikki confirmed this sad turn of events on Sunday (April 15).
In a joint statement to Us Weekly, they announced:
"While this decision was a difficult one, we continue to have a great deal of love and respect for one another. We ask that you respect our privacy during this time in our lives."
John and Nikki just recently hit the red carpet together a few weeks ago for the premiere of John's movie Blockers.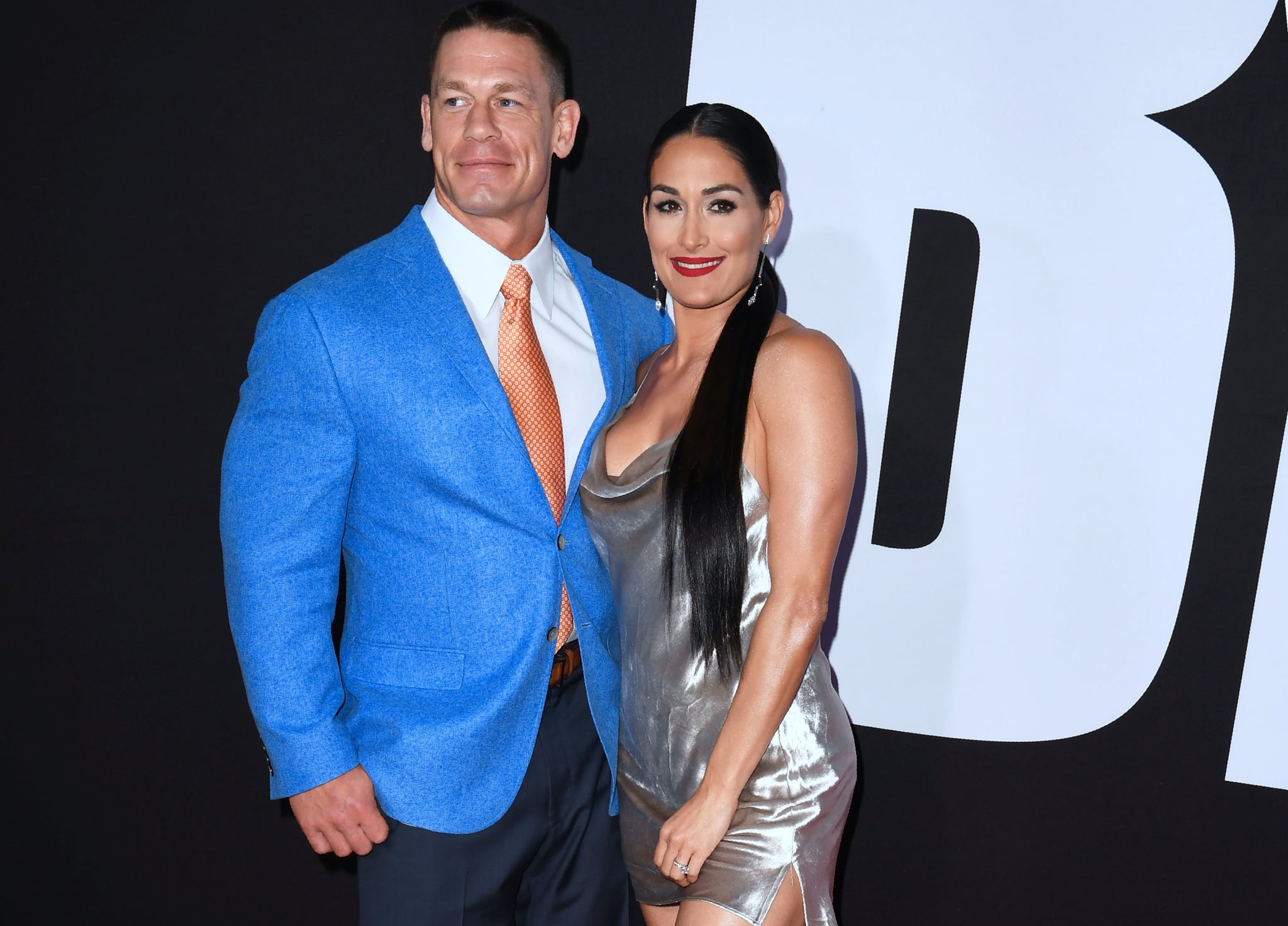 They started dating in 2012, and it was almost exactly a year ago that they got engaged at Wrestlemania 33.