John Krasinski and Emily Blunt are one of Hollywood's most adored couples – and they've just given us yet another reason to squee over them!
See, though they've been together for many years now, John and Emily just finished working on their first film together. Titled A Quiet Place, and showing in theatres this April. And when you hear what John has to say about his wife's acting, your heart is going to melt!
He told Vanity Fair:
"The air changes in the room when she starts doing what she does," the 38-year-old actor, who directed and stars in A Quiet Place with his wife, told Vanity Fair. "It's so honest and so pure and so powerful. It's like a superpower that she can just unlock and do so specifically with not many attempts. For me, I love acting, and I'm so lucky to be doing it. But she's on another plane. This weird intersection happened while filming where I totally forgot I was her husband. I was just watching her performance and was lucky enough to be in the front row."
We're a puddle of goo over here!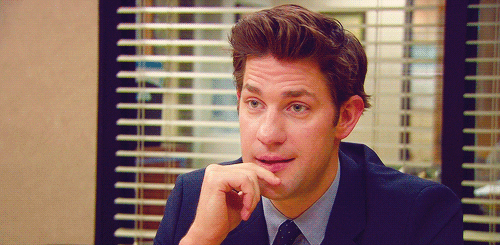 If you can recall, John has said before that he absolutely loved The Devil Wears Prada, which Emily co-starred in. In fact, he's watched the movie many, many, many times – even before he met his wife! "I think I saw a good 50 of them before I ever met Emily. So what you're getting on camera is… you're getting a confession that I was a stalker and I somehow pulled off a wedding."