Kelly Clarkson is aware that people may not share her views on parenting.
The singer has two children, River (3) and Remy (1), and she's okay with a little spanking as a form of discipline once in a while – but she gets that others may not see things her way.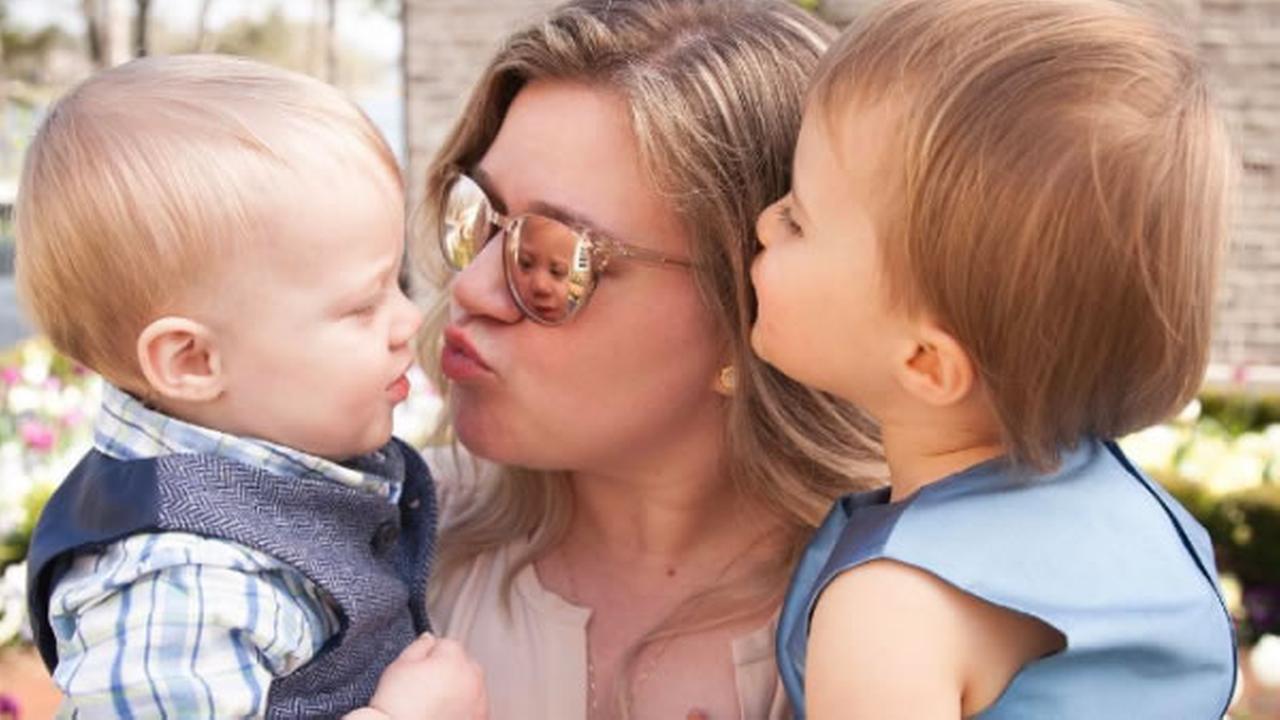 In an interview last week, Kelly explains:
"I'm not above a spanking, which people aren't necessarily into. And I don't mean like hitting hard, I just mean a spanking. My parents spanked me and I did fine in life and I feel fine about it.
So that's a tricky thing when you're out in public, cause then people are like, you know, they think that's wrong or something, but I find nothing wrong with a spanking."