Kendall Jenner has a very complicated history with her 'starter home' – what with the stalking and the
burglary and all. In the 14 months since she bought the West Hollywood mansion from John Krasinski
and Emily Blunt, these happened:
In August last year, a man followed Kendall onto the property and screamed at her through her
car window – a scary stalker experience that, understandably, freaked her out
Just this March, burglars broke into her home and were said to have stolen around $200,000
worth of jewelry – in what she is said to believe was an inside job, immediately firing a security
personnel in the aftermath
With all that's happened, it's really not all that surprising that the 21-year- old is now selling her $1.6
million property (her very first place).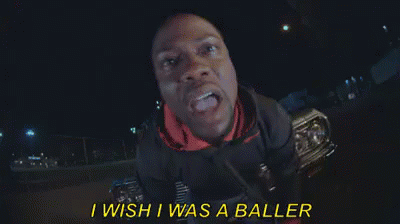 After all, a change of scenery – after the eventful year she's had in the place – is probably a very
welcome thing!