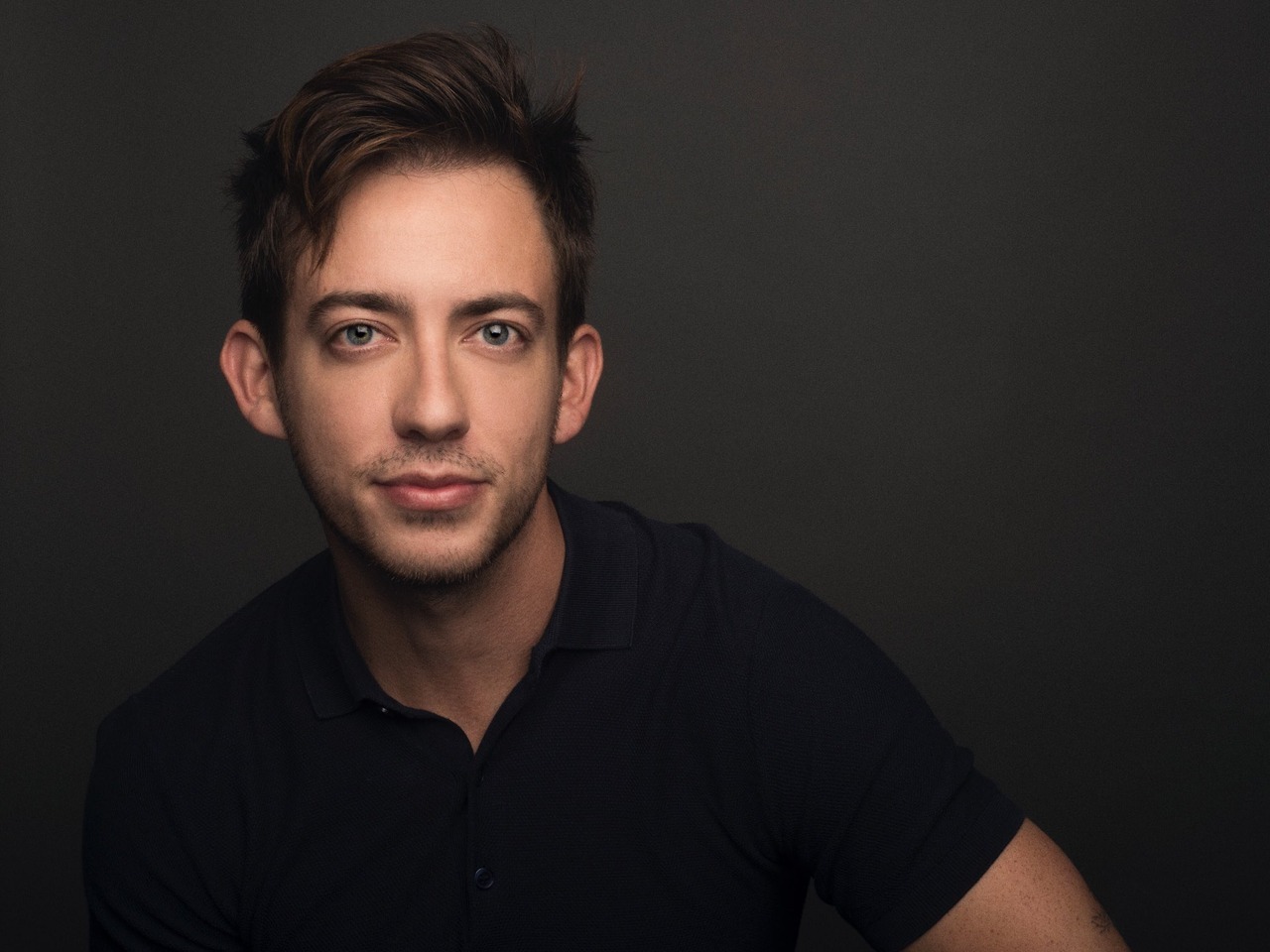 Ariana Grande dropped her new single "No Tears Left To Cry" — and it became a coming out of sorts for a Glee actor!
Kevin McHale made waves when he posted this tweet the day Ari's song was released:
"#NoTearsLeftToCry is gayer than me and I ACCEPT. Ty @ArianaGrande"
A lot of people took it as the 29-year-old former Glee star confirming he was gay. But in an interview with journalist Marc Malkin, he revealed that he didn't even realize that's what he was doing when he wrote that on Twitter — and was overwhelmed when he saw all the responses 24 hours later!
Kevin shared:
"I didn't think anything of it… Would anyone choose to come out in a tweet about an Ariana Grande song? It was eye opening for a number of reasons. People don't know!
I've been living in this bubble where I was just like, 'Just because you don't know doesn't mean I'm not openly living my life.'"
He adds that for those who'd been keeping tabs on how he was doing or those he was regularly in contact with, his sexuality was common knowledge:
"If somebody was a big fan and following everything I was doing [on social media], like the people I interact with on Twitter on a daily basis, I think there was zero surprise. People knew.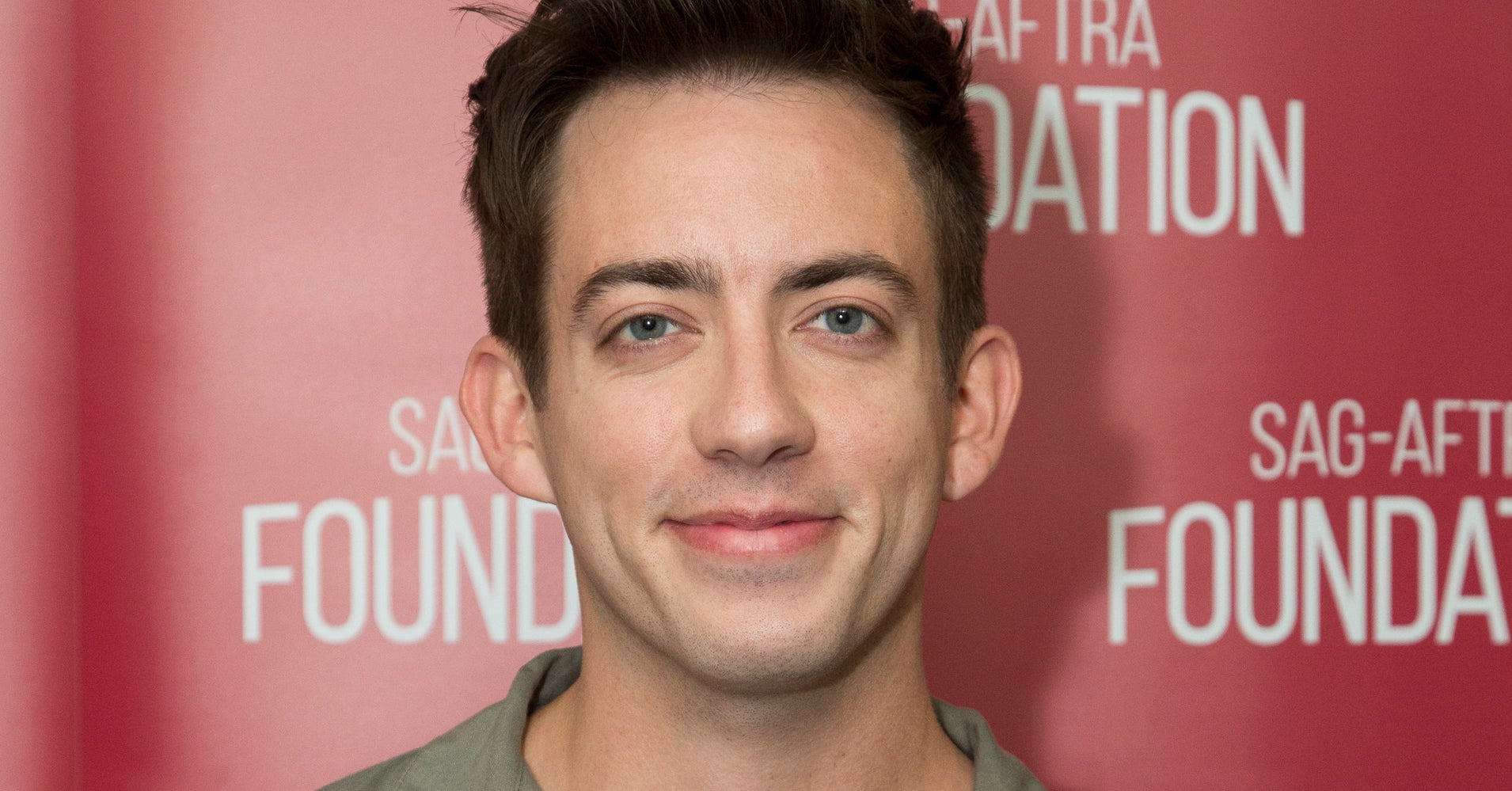 The organizations I've been supporting and all that sort of work has been apparent, at least to me. I've always supported LGBT organizations and things like that because I felt like I had a vested interest in this where I wanted to help out."
Kevin opened up about a long-term relationship he was in during his early 20s, and how he respected that at the time, the guy he was with was not ready to come out:
"I was very conscious of, this wasn't just my life they'll be talking about if I do mention something, it's also the person I'm with and if they're not necessarily at the same place as I am, it's not really fair to them."
He also said that no one ever asked him about it, which is why he never talked about being gay.
Kevin is currently dating actor Austin McKenzie.