KJ Apa just got even hotter.
The Riverdale actor took to task pro rugby player Israel Folau for a horrible homophobic comment he made on social media.
A fan had asked the Australian athlete "What was god's plan for gay people?" Here was Israel's response:
"HELL.. unless they repent of their sins and turn to God."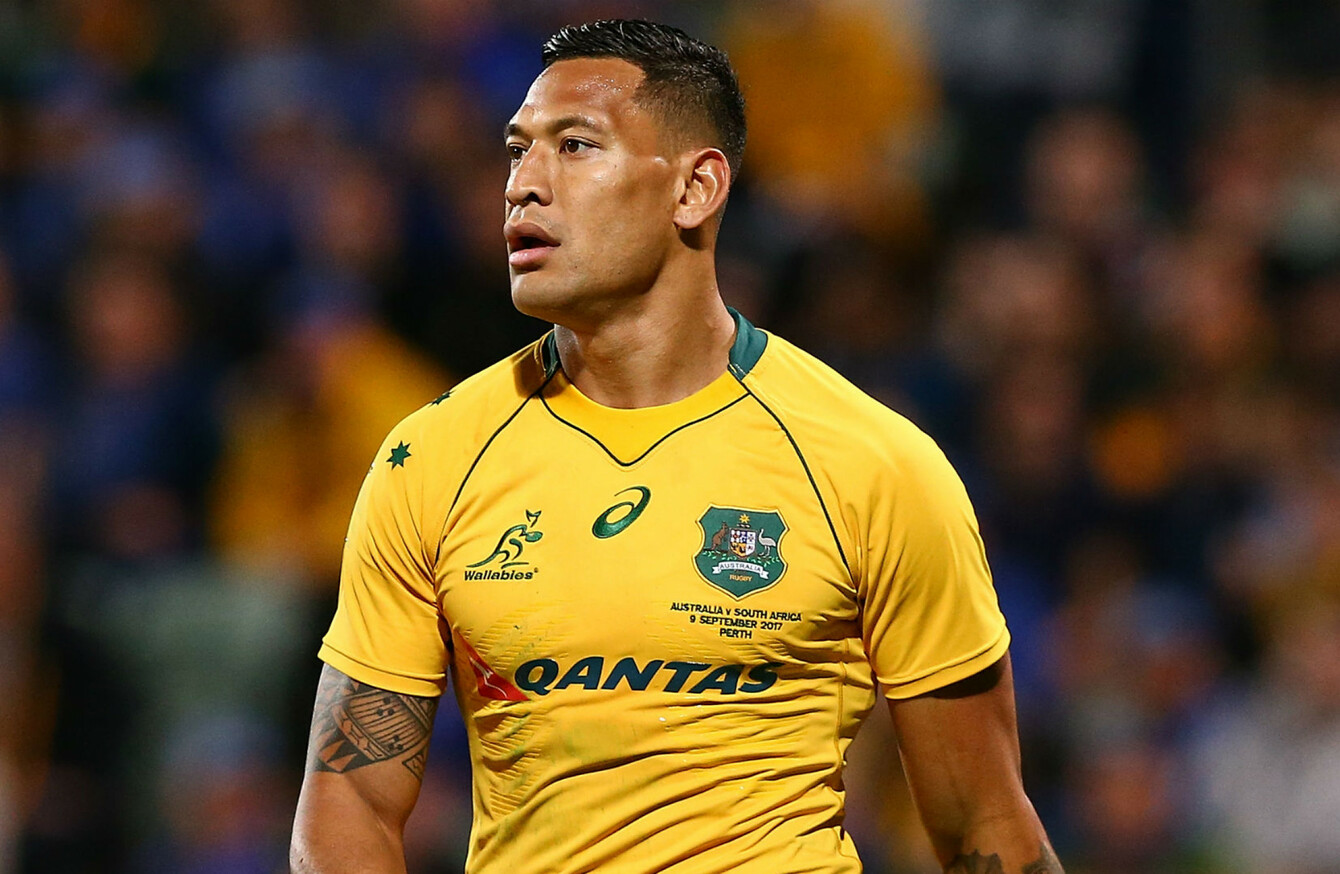 The exchange quickly went viral. And when the New Zealand-born KJ found out about about Israel's homophobic words, he swiftly shut him down.
On KJ's Instagram account, he posted a screenshot of Israel's comments, and wrote:
"Very disappointing comments… Our role as Christians is to LOVE not Judge. What gives you the right to condemn? Are you perfect? Sit down."
Awesome.
When fans got wind of what KJ did, they immediately expressed their admiration for the 20-year-old actor's strong show of support for the LGBT community. Here's a few:
"@kj_apa getting fiesty in insta got me feeling some kind of way go KJ! #Preach "
"Wow I swear everytime @kj_apa is in the media we learn how much more or a great person he is"
"appreciate @kj_apa standing up for us, thank you man"
"like we needed another reason to love @kj_apa?"
"Love u @kj_apa"
LOVE.