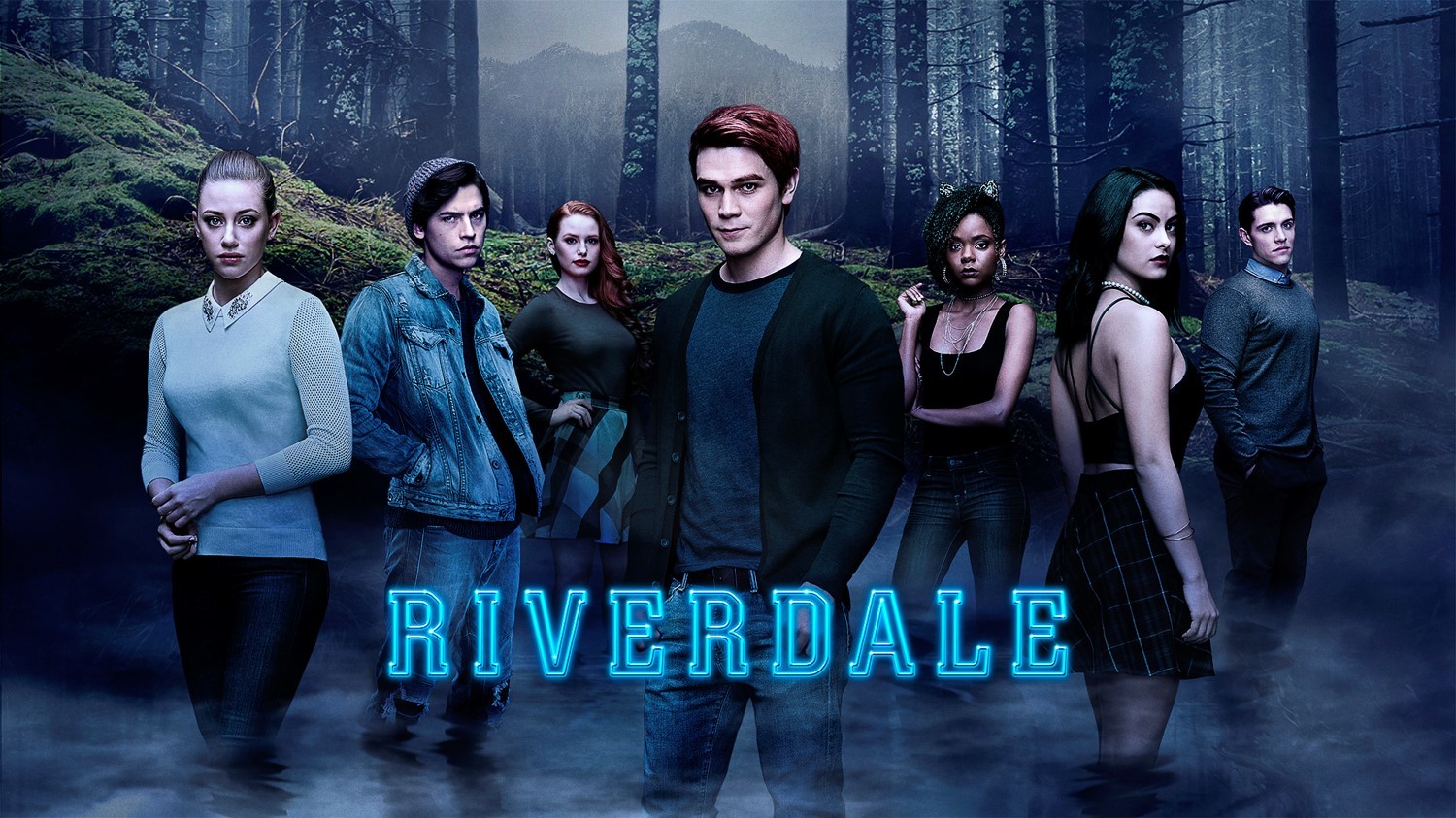 This is something we really want to see RN!
Lili Reinhart took to Twitter to pitch a survival-type show starring the Riverdale cast, in a series of tweets that detailed what each of them would be doing. And her ideas are so off-the-wall crazy and completely awesome — and now we really want to watch it!
The 23-year-old was apparently watching another survival reality show on Thursday (May 10), which inspired her to start concocting her vision! She wrote:
"I think the cast of Riverdale should go on a survival show.
I would be constantly complaining about how hungry I am. Unable to eat the leaves and bugs."
Read her hilariously-detailed scenarios starring her cast mates here:
"Cole would be making fires and shit. Telling us what plants we could and could not eat."
"KJ would be climbing trees to gather fruit. Making fish traps in the water."
"Casey would sing me musical theater ballads to distract me from the entire situation."
"Madelaine would probably be forced to eat some meat to stay alive. So we would have to be very strong moral support for her."
"I think Cami would build some king of mosquito net. Which would also keep bees away from her. Pretty much all insects in general. She would say how much she missed taking long, hot showers and blasting music."
We wouldn't be able to find Charles. Turns out he's somewhere deep in the jungle… wrestling monkeys."
"Ashleigh would be making sure everyone has enough water… or tracking down a fresh water source and taking care of the helpless ones *me*"
"Vanessa and Mads would craft some clothes out of leaves for the girls to wear. Vanessa secretly making leaf-origami of her precious Yoshi."
"That concludes this train of thought. Going to keep watching Naked and Afraid now."
Somebody please make this happen! LOL.