Popstar! Radio is a new hit music station that features a unique mix of positive and upbeat music. It is listener-driven and targets females between the ages of 16 and 26. The station plans to break new singers and bands to get them the much-needed airplay that other radio networks typically ignore. Popstar! Radio aims to help anyone who has talent and a great song to become a popstar on its platform. 
"The greatest thing about Popstar! Radio is that we are completely listener-driven. The listener creates our playlist. Because of that, you'll hear a unique blend of music from several genres, including international hits that even though they separately have their own identities, they all find a common ground on Popstar! Radio. Popstar! Radio also gives new artists and bands who submit their music a chance to be heard by our millions of Popstar! fans through the radio, the website, and our extensive social media. The format is attitude with a melody. Always fun. Popstar! Radio is what today's radio experience should be," says President of Popstar! Radio, Jim Romanovich. "As Editor-in-Chief of Popstar! Magazine, I cannot emphasize enough how excited we are about this new addition," adds Emma Sharratt MacEachern, "it's going to take the magazine to a whole new level and we can't wait to continue working with amazing talent in this new capacity."
Elizabeth Stanton, who stars in her own syndicated television series on FOX, Elizabeth Stanton's Great Big World, and Pop's Emmy-nominated series This Just In, was appointed as the official spokesperson for Popstar! Radio.
She will host her own show, as well as "Popstar! Celebrity Moments," which will feature special interviews.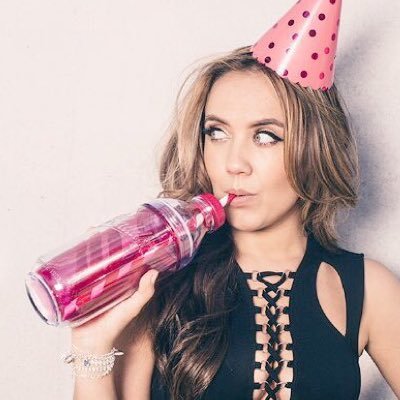 Jennifer Veal, who also stars on This Just In and can be remembered for her role on Disney Channel's Jessie, will also have an hourly spot on the station called "Popstar! Drops," where she will share the inside scoop on the celebrity world.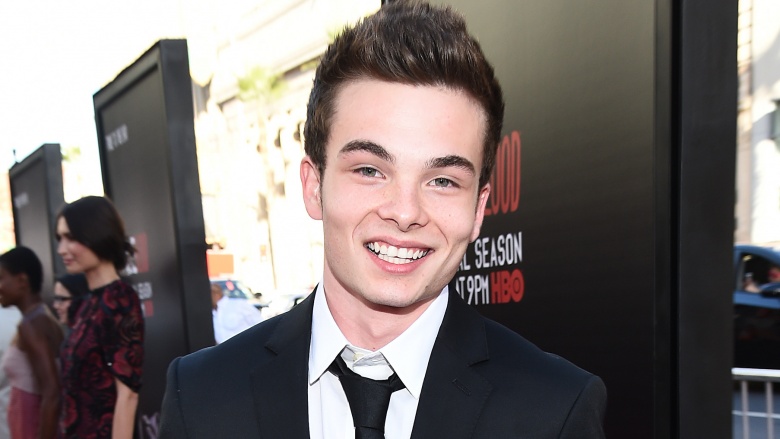 Noah Matthews will lead the latest in music news with his "Popstar! Music Drops" segment that will also run once an hour.
Popstar! Radio will also feature a weekly "10 Most Requested Countdown" that is completely listener-driven.
Club Popstar! is every Saturday night at 10PM Eastern time and 7PM Pacific time and will provide listeners with six hours straight of the ultimate EDM party mix, featuring dance remixes of hit songs and house music from all over the world. It's the perfect mix of music for a fun Saturday night!
Tune in to Popstar! Radio at popstaronline.com