So Shailene Woodley may have plans to run for Congress in the future.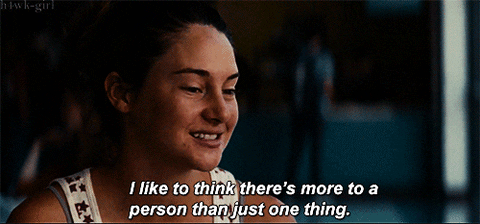 She shared to The New York Times that she actually considered running for office last year – and that this is still a possibility for the 25-year-old actress.
"There was a point last year when I was working for Bernie Sanders where I thought, 'Huh, maybe I'll run for Congress in a couple years.'" Shailene said.
And you know what? I'm not going to rule it out. Who knows? Life is big, and I'm young."