Sophie Turner and Joe Jonas got engaged late last year – and, adorably, Sophie already seems to be part of the Jonas clan!
In an interview with People, Joe's father Kevin Sr. had very sweet things to say about his future daughter-in-law, and how she's been welcomed into the family: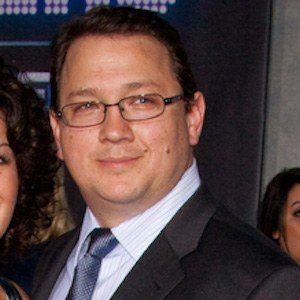 "[We] love the way that Joe loves her and the way that she loves him.
"We're a blessed family to have her as our future daughter-in-law — and, in our minds, [she's] already a daughter-in-law!"
Awwwwww.