Joe Alwyn just made his red carpet debut at the 2018 Cannes Film Festival – and he is on fire! (Not literally, okay?) The 27-year-old British actor stepped out on the red carpet looking sharp in a sleek black suit and decked out in Chopard accessories for the Trophee Chopard Ceremony.
You probably know Joe Alwyn as Taylor Swift's boyfriend. But, guess what? He is so much more than that.
Joe may still be just up-and-coming, but he is legit. Case in point, he was just awarded the Chopard Trophy, which aims to highlight the next generation of the international film industry who are ready to shine on the silver screen. Actress Elizabeth Debicki is another awardee this year.
So, is it a big deal? OF COURSE, IT IS! First of all, it's Cannes – which is only, like, the mecca of international cinema. Second, previous recipients of the award include big names like Marion Cotillard, Shailene Woodley and John Boyega.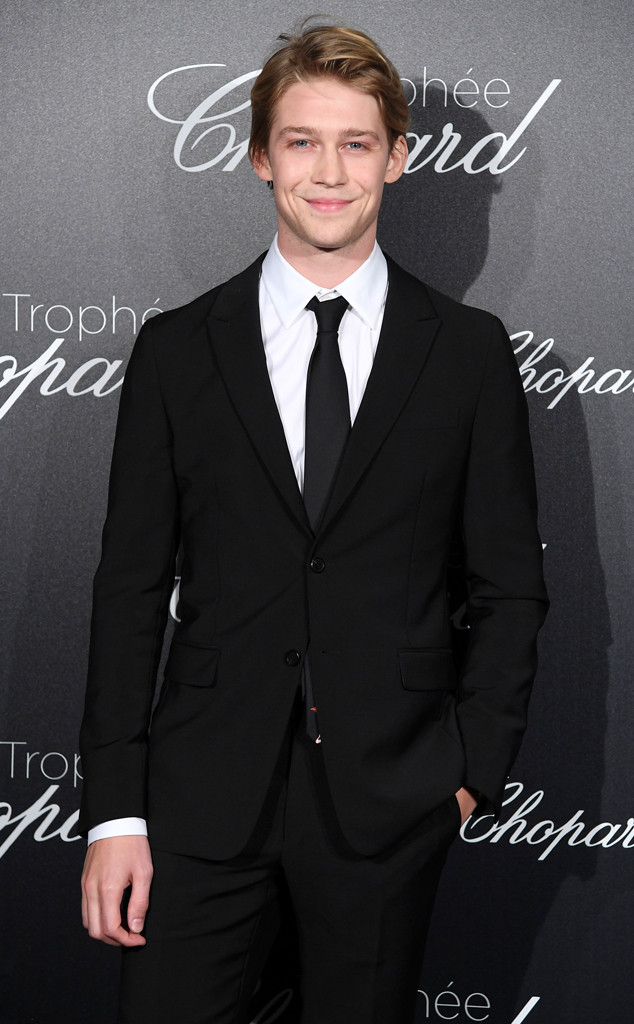 A very gracious Joe talked about receiving the award. "I haven't been to Cannes before so to come here to such a prestigious festival for my first time and to receive this award is amazing and such an honor, especially seeing the list of people who have won it before, it's amazing to be added to that–that group of names," he shared with E! News. "I feel very lucky to do something that I love as a job and so to be recognized in this way at such a relatively early stage of my career is a huge vote of confidence and is very special, so thank you."
The actor was in Ang Lee's "Billy Lynn's Long Halftime Walk" and featured in a Prada campaign. Add to that, he's slated to come out in a bunch of highly-anticipated movies – like "Mary Queen of Scots" with Margot Robbie and Saoirse Ronan, "Boy Erased" with Russell Crowe, and "Operation Finale" with Oscar Isaac and Ben Kingsley. Looks like we can expect more big things to come from Joe.
If you're looking for where Taylor is in this mix, the 29-year-old songstress is still stateside – on the road for her "Reputation" Stadium Tour. But we're excited to see how this couple will celebrate this remarkable milestone in Joe's career.