Unlike her very public past relationships, Taylor Swift has opted to keep her current one out of the spotlight. She's very rarely seen out and about with her boyfriend Joe Alwyn.
That's why we're always thrilled when a rare Taylor-Joe sighting comes about – like now!
A source tells E!News that the low-key couple were spotted on a hike in Malibu Wednesday (March 7), and dished:
"Taylor looked quite exhausted from the hike but she looked very close to Joe, holding on to his arm and holding hands. They seemed very at ease with each other and relaxed. It's a very scenic hike where you can enjoy amazing views over the ocean. They hiked for a total of 90 minutes.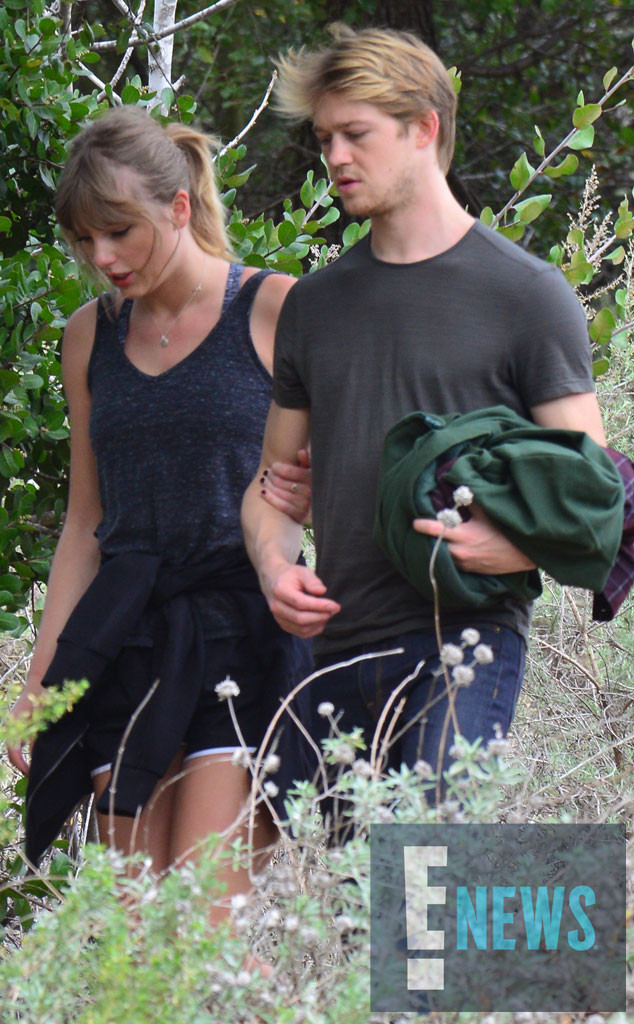 They appeared very comfortable in one another's company and seemed to be enjoying their time together – despite having a bodyguard following their every move. They were deep in conversation for most of the hike and their attention was focused solely on one another."
Taylor and Joe were last seen together last December!