Just 14 hours ago, Star Wars, or should I say- LucasFilm Ltd., dropped the official trailer for The Last Jedi.
While you might think we'd all be: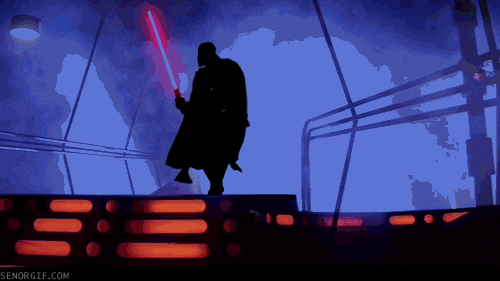 But really we're: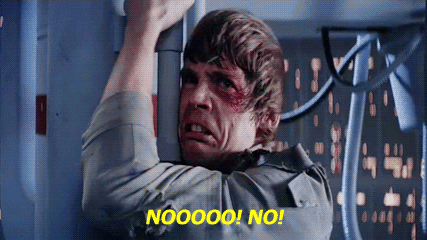 There's so much going on. We were literally crying and screaming at the same time. But ultimately, we are shaking and panicking and we cannot wait.

RIGHT??????? Now, we're left anxious and with all these questions.