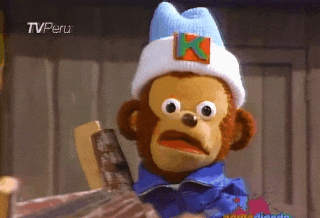 This may be the most surprising thing, ever… but at the same time, not really. You know? Because, somehow, at the back of our minds we all knew that 'Starboy' was an awesome superhero name. Of course, Marvel caught wind of that and has been working on it since the hit topped the charts when it was released!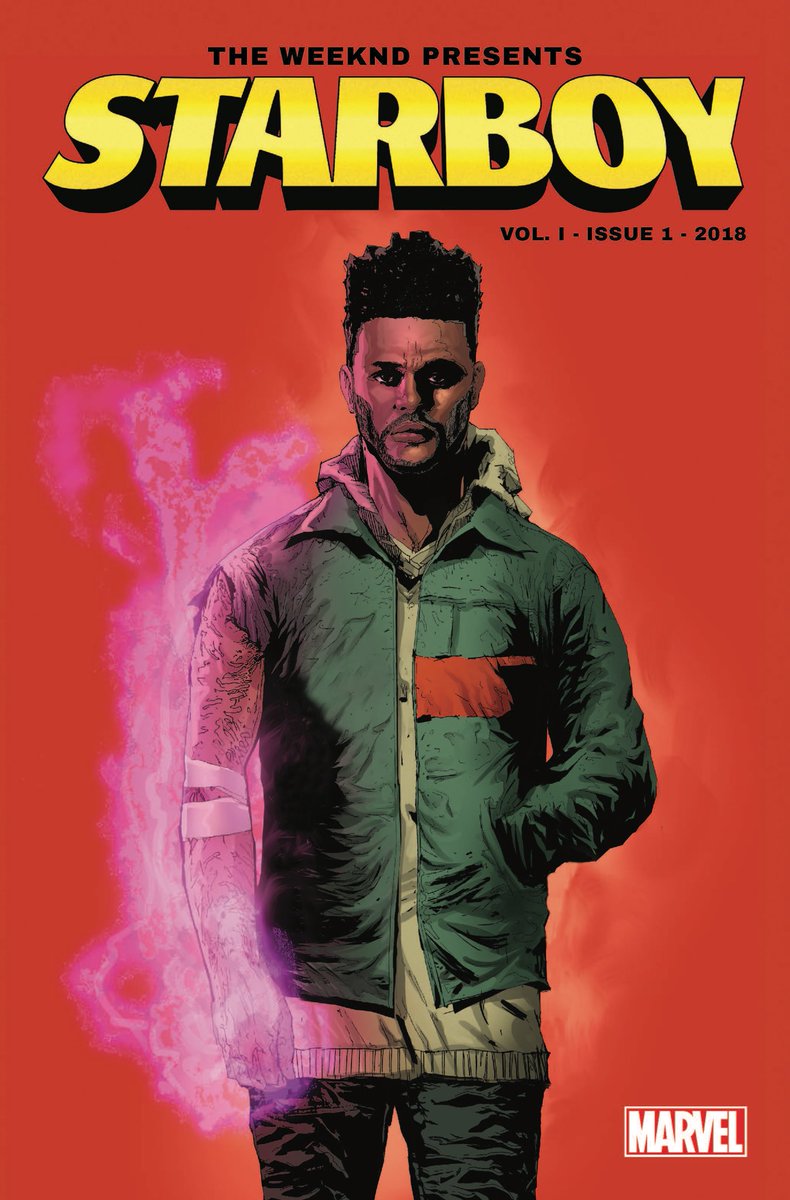 You could also say that Abel didn't really hide it.
That was early 2017, and I guess it's been in the works since then because the comic book's first series is coming in 2018!!!!! And The Weeknd was at the NYCC just this weekend to promote his breakthrough to the Marvel Universe.
The Weeknd and Marvel presents : STARBOY… comic book coming soon. I'll be signing autographs in the Marvel Booth @ 2:30 #NYCC pic.twitter.com/gzblm3COOL

— The Weeknd (@theweeknd) October 7, 2017
On stage with fellow Canadian @theweeknd as he promotes his new STARBOY comic from @Marvel pic.twitter.com/PC18KZ5wm9

— Todd McFarlane (@Todd_McFarlane) October 8, 2017
Any ideas on what Starboy's powers are? Also…. Are we going to get a Starboy movie???