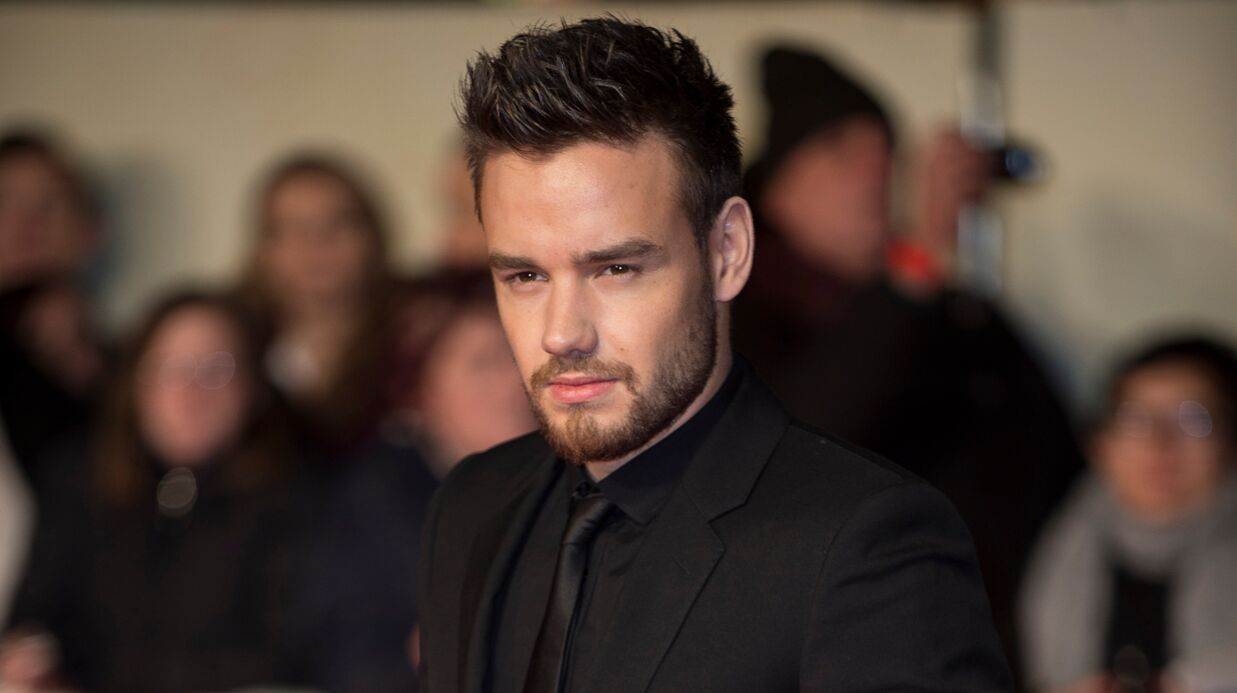 Save the date, everyone!
Ever since One Direction went their separate ways, fans have been patiently waiting for Liam Payne to release music as a solo artist.
Well, patience is a virtue — and it definitely pays off, because it looks like our long wait has finally paid off. Yes, it is finally happening!
Liam Payne has given all of us a date for the release of his highly anticipated solo album: September 14th.
The 24-year-old singer revealed the news on Good Morning America Tuesday (May 15) in New York City, sharing that the album drops "on the 14th of September, I can tell you that much. I'm really happy with it, it's come out really nice!"
Although Liam has yet to disclose the album title or who will be featured on it, he did say this:
"I've got a good mix of beautiful people on my album, which is amazing."
He also addressed the future of One Direction:
"I'm sure there's time for that to come back around. And the more success we have on our own, the more success we're going to have together in the future. We're like The Avengers — if you want Spider-Man to sort something out, he sorts it out. But then The Hulk will go, 'Well I'll sort this out.' It's one of those things."
Liam and his "Familiar" collaborator J Balvin performed their hit for GMA's Summer Concert Series. Liam also performed "Strip That Down."
We're so excited for the album!