Hollywood's biggest stars have something important to say – and at the 2018 Golden Globes Sunday night, they took the opportunity to make their stand.
At the awards ceremony, many famous faces bravely and proudly showing support for the #TIMESUP movement, an initiative against sexual harassment.
At the red carpet, the message was loud and clear, as almost all females who attended wore head to toe black to support the cause.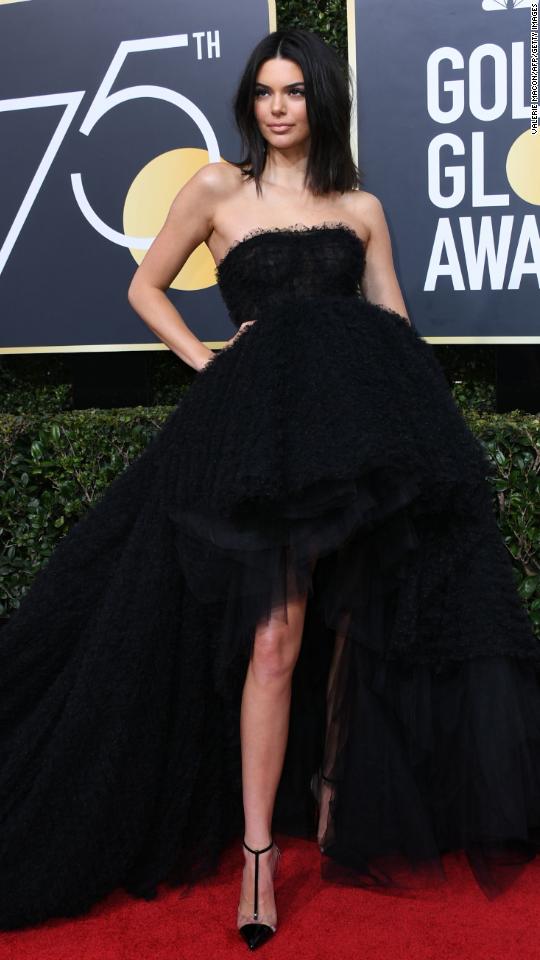 Many celebrities also made powerful statements: From Viola Davis' "You are born being worthy"; to Barbra Streisand's "Folks, time's up!" on having so few female directors being recognized; to Natalie Portman calling out the lack of female nominees for Best Director by saying "And here are the all-male nominees," the evening was a beautiful show of strength, compassion, and bravery.
During her acceptance speech, Laura Dern said "I urge all of us to not only support survivors and bystanders who are brave enough to tell their truth to promote restorative justice". Oprah Winfrey stated when she accepted the Cecil B. DeMille Award that "For too long, women have not been heard or believed if they dare speak the truth to the power of those men. But their time is up."
Reese Witherspoon declared in her speech after winning Best Television Limited Series, "I want to thank everyone who broke their silence this year and spoke out about abuse and harassment. You are so brave.We see you, we hear you, and we will tell your stories."