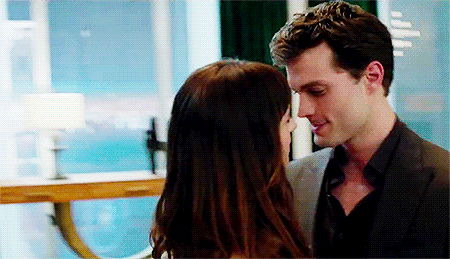 It's been a minute since we've seen Mr. and soon-to-be, Mrs. Grey.
Which is what the last installment of the oh-so-famous trilogy promises. And yes, the trailer for Fifty Shades Freed is finally here, promising the full movie to be in theaters on Valentine's Day.
Don't worry, we're not gonna take away from the experience of seeing the preview for the first time. So, peep the intense trailer here.