Troye Sivan. Ariana Grande. Singing together.
This is one collaboration we seriously cannot wait to hear!!!
Troye shared the super awesome news on BBC Radio 1 during an interview with Nick Grimshaw on
Friday (February 23). The singer spilled:
"This was not a planned announcement, but I'm so excited. It sounds exactly like I dreamt it would.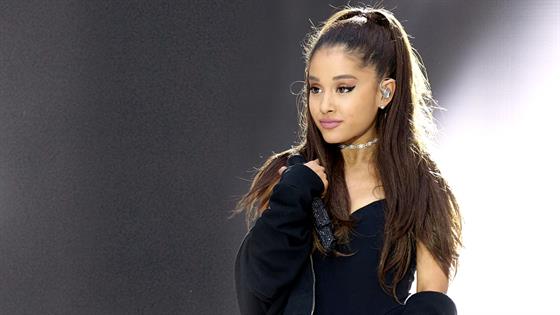 My favorite thing is not telling people who it is, and then starting to play the song and as soon as she starts to sing, everyone's like 'are you serious?' Her voice is nuts."
The collab is expected to appear on his sophomore album later this year.
!!!!!!!!