Hey! I'm Roxy Ren I've won awards for beauty in TV, film editorial, and special effects in the last 15 years! Now I'm ready to share my star-studded Life hacks with you! I love to find new products and even funnier ways to use common objects to enhance your life.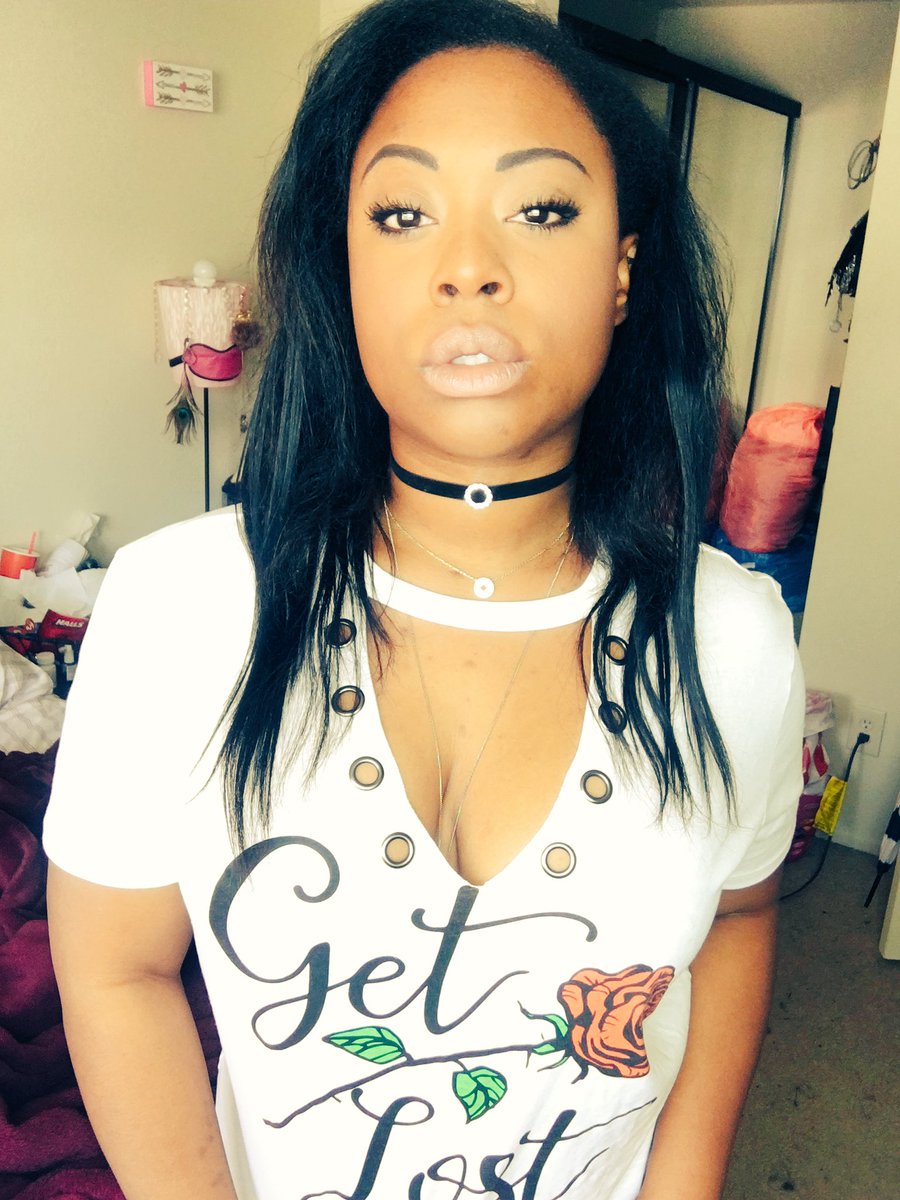 You ever wake up and find out you're a unicorn?I know it'd be great to be a unicorn a magical mythical creature but I'm talking about a big painful powerful zit dead center of your forehead!
I've dealt with acne my whole life and as a new adult still getting use to "adulting," I've found my acne has only gotten worst with age. One theme I came across to cure my acne without harmful chemicals or even water was LED light therapy. It's called hi-tey or high-tech beauty. When I woke up to a monstrous zit and only 24 hrs to get rid of it for a photoshoot for a cosmetics line I would have tried anything to get rid of it. I then found the affordable non-invasive zit-zapper from Neutrogena- the Neutrogena Light Therapy Acne Spot Treatment acne fighting light pen.
It's like a lightsaber for your face! Well it won't burn it off like a real light saber but rather the red and blue lights gently filter through the skin to kill bacteria that causes acne!  Just by using it 3 times a day for 2 mins a zit. In 6 mins you can live zit free. Now, how's that for immediate gratification?!
Now if only I could stop aging and plump my skin the same way…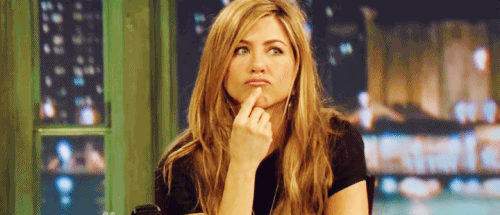 Ooh wait the Retro Co has you covered!
This red LED  mask gets rid of fine lines and wrinkles in only 15 mins a day! Its DIY hi-tey at it's finest. It plumps skin and erases fine lines and wrinkles in a matter of weeks. Talk about getting your glow on! I'm electric with all the new hi-tey coming my way this year!
Cheers!
?x R
Instagram: @rrenbeauty.
Twitter: @makeupbyren
Indi: @ roxyren