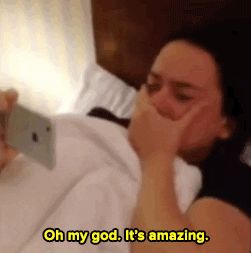 I think we can all agree when we say that Daisy Ridley is one of the most precious humans to exist ever. And her 73 Q's with Vogue just drives this point home even more.
Watch on to see her rap, swing her lightsaber and tell you all about the new Star Wars movie- because it honestly sounds as epic as you already think it is!

Not only is she a ray of sunshine, but she's also a….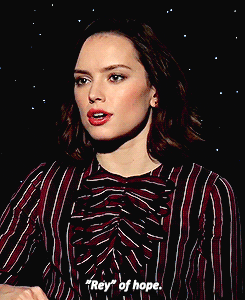 *wink wink*