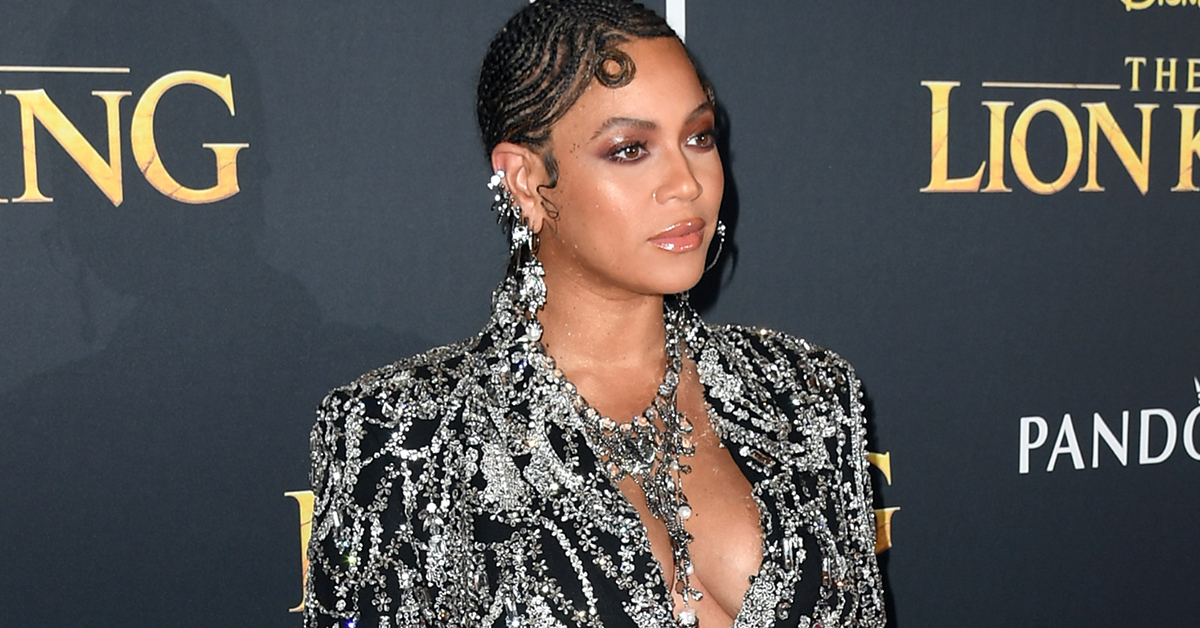 We all know Queen Bey slayed 2019 – and she's giving fans a peek into some of her fave moments from the past year!
In her "2019 Bey-Cap," – her one minute and a half video to ring in 2020 – Beyonce shared some never-before-seen footage of family gatherings and highlights from her big year, professionally. Clips from twins Rumi and Sir's birthday party, Bey's own birthday celebration, plus their Fourth of July and other holiday celebrations, the release of her Netflix documentary Homecoming, and album of the same name, The Lion King movie and soundtrack, and meeting Meghan Markle and Prince Harry for the first time all made it to her reel.
Another star reflecting on the past is Miley Cyrus – and she's looking back even further, all the way back to the past decade.
In a YouTube video on titled Miley Cyrus Decade Video: 10 Years in 10 Minutes, the "Slide Away" singer shares a montage of press clips featuring her highs and lows of this past decade – and yes, it includes ex Liam Hemsworth.
Miley doesn't directly address the audiences in the video though. Instead, most of the talking points were taken from interviews.
Miley and Liam are in the midst of getting divorced. While divorces can get messy, TMZ reports that it wasn't the case for the former couple – the outlet notes that the divorce was "marked by significant bitterness on both sides" but, apparently, they're done being angry and just want to move on. And divvying up their assets wasn't as complicated since they had a prenup.
Entertainment Tonight also reports that "Miley will keep the animals in the divorce."
It usually takes about six months (or more) to finalize a divorce – and since Liam filed it back in August, their split could be official by March.
Miley seems to be looking forward to 2020 because she also shared a clip of herself blowing out 2020 candles on a cake while she wore a "Cheers" hat on Instagram. Did she make a wish?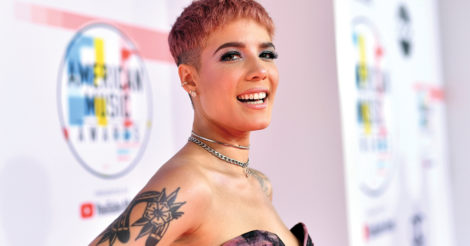 Halsey was just trying to defend her new music from a negative review – but ended up having to defend herself for a whole lot...
Read Full