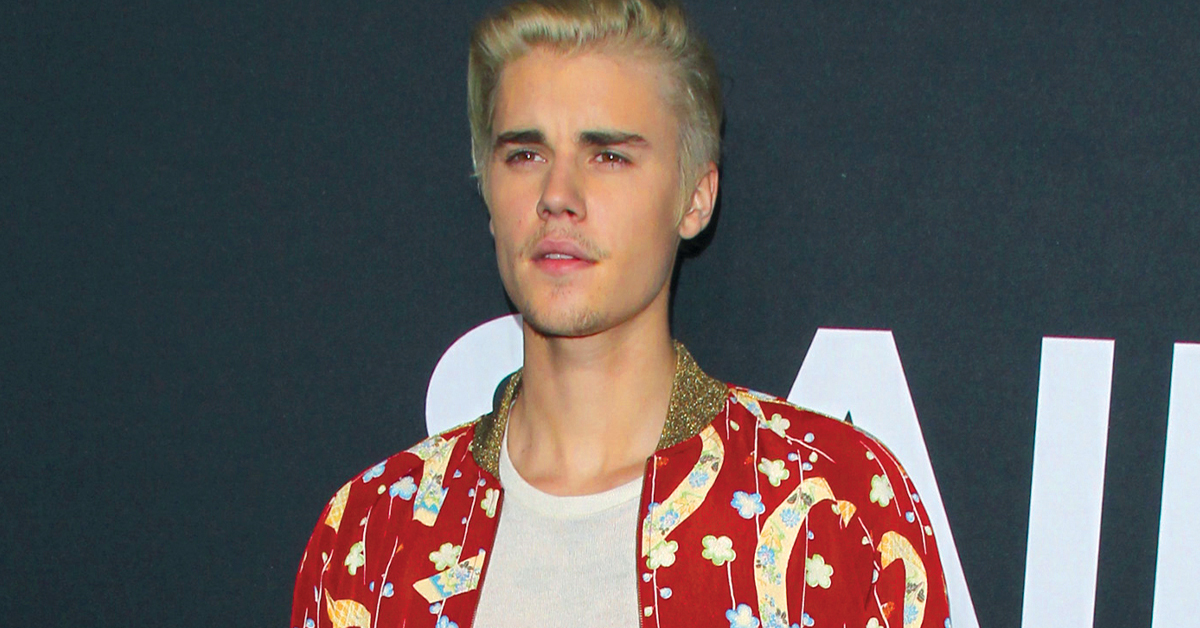 Justin Bieber has kicked off #BIEBER2020!
The 25-year-old pop star dropped his new song "Yummy" late Thursday (January 2) night – and he reportedly has a bunch of other big names in music joining him in his highly-anticipated comeback album.
According to TMZ, Justin plans to release the album in March – and Travis Scott, Post Malone and Kehlani are just some of the stars featured on it. As for the name of the album, well, nothing's official yet – but word is, "Forever" is the leading candidate so far.
Before the year ended, Justin teased his upcoming projects in a video posted on YouTube– the first of which is his new track "Yummy." He also announced tour dates in the US and Canada, which will kick off on May 14 at Seattle's CenturyLink Field and wrap on Sept. 26 at the MetLife Stadium in East Rutherford, N.J. Plus, he has a docu-series coming out, which he says will include "all different stories" and that he's "excited to share mine."
A few days after releasing his "super trailer," Justin went on Instagram Stories to give fans a full body tour of his ink collection, and many were quick to spot the new body art on his neck – the word "Forever." While they haven't officially locked down on the album's name yet, Justin has had the names of his previous albums – Believe and Purpose – inked on his skin, so, at the very least, "Forever" could be a clue about his upcoming album.
Justin also unveiled another trailer – this time for his upcoming YouTube docu-series, Justin Bieber: Seasons. The almost-two-minute video starts off with his decision to cancel the latter part of his 2017 Purpose World Tour, then continues on to tease about the "good seasons and bad seasons" and the difficult road to his new album.
According to a press release, the show follows Justin's process of creating his first album in five years (his last album, Purpose, was released in 2015) "through the lens of his closest confidants, friends, collaborators and Bieber himself."
Justin, who was discovered by manager Scooter Braun on YouTube when he was just 14, opened up about his decision to partner with the platform for his show. "When I was getting started, YouTube provided me a platform and a community where I could share music, experiences and moments with my fans. It feels great to partner with YouTube for this original documentary series. I want my fans to be part of this journey," he said in a statement.
Justin Bieber: Seasons is set to premiere January 27th at 12 p.m. ET/9 a.m. PT. Meanwhile, Justin will be dropping the official music video for "Yummy" on Saturday (January 4) at 12 noon, ET.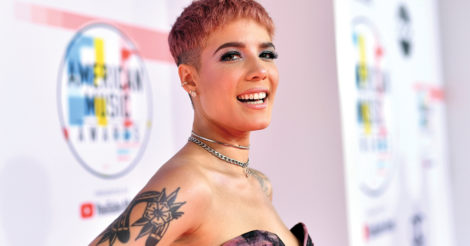 Halsey was just trying to defend her new music from a negative review – but ended up having to defend herself for a whole lot...
Read Full