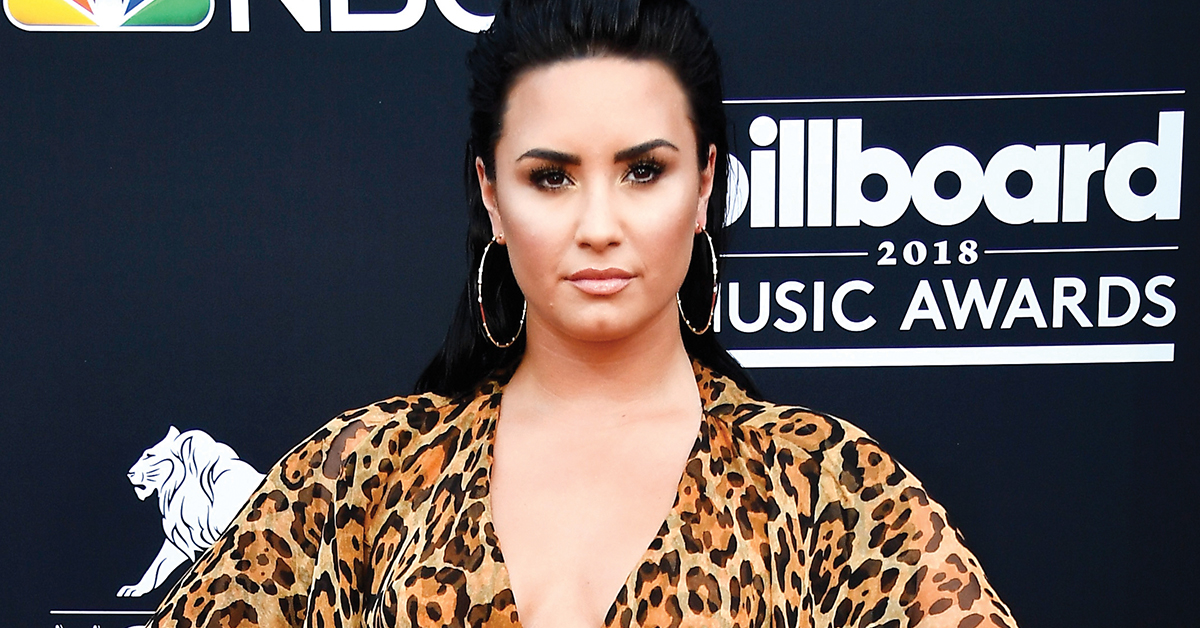 Congratulations are in order for Wilmer Valderrama and Amanda Pacheco – they just got engaged!
The NCIS star announced the happy news on Instagram, and their famous friends are showering them with lots of love on social media.
Marlon Wayans wrote, "All growed up. Congrats brother."
Eva Longoria added, "👏🏻👏🏻👏🏻👏🏻👏🏻👏🏻👏🏻-ahhhhhh!!!!!"
Gabrielle Union wrote, "Congrats!!!!"
Avril Lavigne commented, "❤️❤️❤️❤️❤️ LOVE!!! Congratulations,"
Rosario Dawson shared a series of heart emojis.
But, well, some of Demi Lovato's fans were pretty salty about how fast it all went down. FYI, Wilmer and Demi used to be a thing. They were together for six years, before they split in 2016. They've stayed good friends though – Wilmer was there for Demi when she was recovering from her accidental overdose in 2018.
Some fans pointed out that the whole time Wilmer and Demi were together, he never even popped the question.
"I know Demi wanted that proposal from Wilmer after 6 years and now he proposed to his girlfriend after a year. That man ain't right for doing my girl like that," one fan wrote.
"Wilmer dated Demi for 6 years, but gets engaged to someone who been with him for not even a year," one person tweeted.
The thing is, Demi and Wilmer broke up FOUR YEARS AGO – which is what other fans are pointing out.
"demi and wilmer broke up 4 years ago and her stans are so mad he proposed to his current girlfriend LMAOO y'all ok????" one Twitter-user wrote.
Back when they broke up, Demi and Wilmer released a joint statement that said, "We will always be supportive of one another." And it looks like Demi still feels that way.
According to an E! News source, Demi is "glad that he has found love" and just "wants the best for him in life."
"She's happy for Wilmer if he's happy. She always wants the best for him in life and is glad he has found love. They will always be friends and have a special place in each other's hearts. But she also realized he wasn't going to be her life partner and she's known that for a while. She moved on from that and has been going in a different direction. She wishes him all the best though."
Besides, Demi is still busy "concentrating on herself and her work right now as well as focusing on her relationship with God."
She recently called it quits with Austin Wilson last month, a month after they became Instagram official. According to another E! News source, the reason behind the split has something to do with the two of them having different priorities RN.
"Their lifestyles were not meshing. She's very focused on her sobriety and God and it wasn't a good fit for that," the source explains. "She's still working on herself and committed to that. She's sticking with what she has been doing and working on her music. That's her focus and nothing is going to change it. They decided it was best to go their separate ways. There are no hard feelings it just wasn't going to work with him."
Demi also appears to bear no ill will towards her more recent former flame. A Demi fan account shared a screenshot of Demi's (alleged) message to a fan.
"💗 Please don't go after him. He's a good guy. Much better than what people see on the outside just because he's got a lot of tattoos," Demi's (alleged) message read. "Breakups are hard for both parties involved. Just stay nice and say prayers 💕"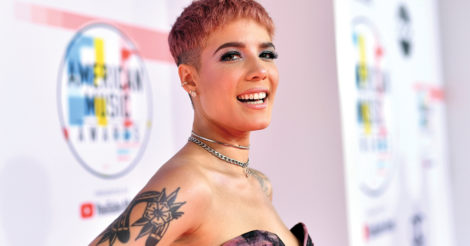 Halsey was just trying to defend her new music from a negative review – but ended up having to defend herself for a whole lot...
Read Full