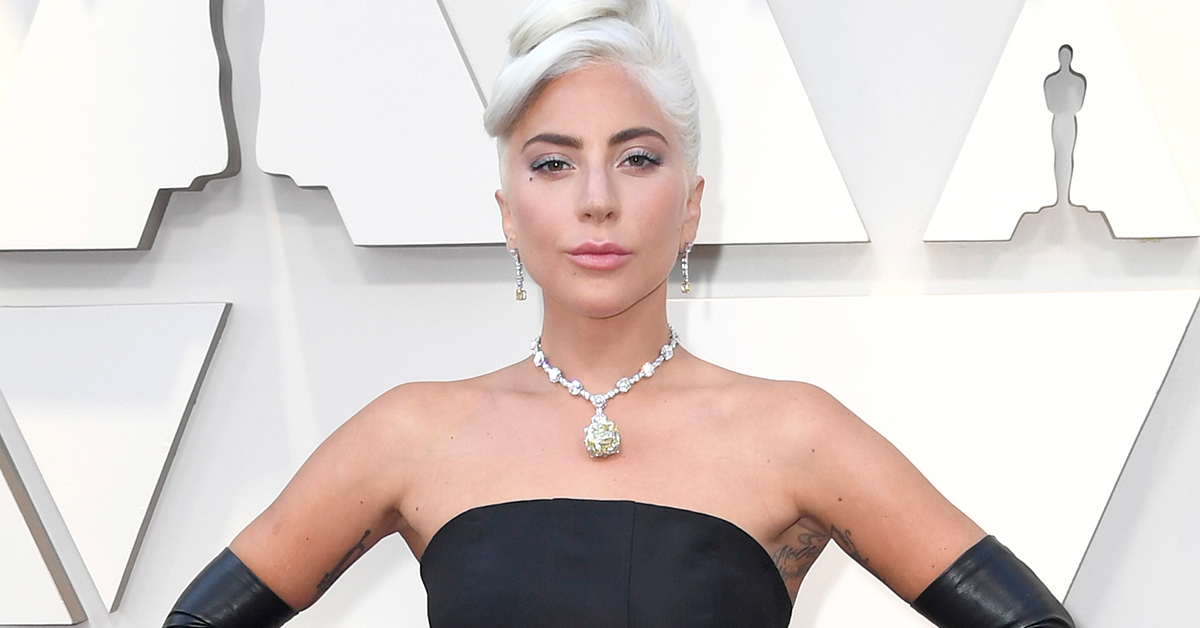 Lady Gaga sealed 2019 with a kiss from a mystery man. Is there new romance blooming in 2020?
Gaga wrapped up her 2019 with a special performance at Park MGM's Park Theater on New Year's Eve, then headed over to Park MGM's NoMad restaurant where she jammed with Brian Newman for a few songs in his After Dark show.
The 33-year-old performer was all glammed up in a gold sequined gown and sported a pink wig for the festivities. And as they counted down to the new year, she was spotted kissing as-yet-unidentified bearded man as "Auld Lang Syne" started playing – and it was all caught on video!
Las Vegas Review-Journal reports that this mystery dude's first name is Michael. Plus, a fan also spotted them walking hand in hand.
Gaga has pretty much kept her personal life on DL after she split with fiancé Christian Carino in February 2019. She was romantically linked to audio engineer Dan Horton for a while, but by October, she confirmed she was single again.
"Dan was not mature enough for her," a source told Us Weekly at the time. "Gaga does want to date again," the source added.
Another performer who welcomed the new year onstage is Post Malone – and he kinda spent it in the arms of his fans.
Posty was headlining Dick Clark's New Year's Rockin' Eve With Ryan Seacrest 2020 at Times Square in New York City – rocking a metallic pink suit, no less – but, during his performance, he took a tumble a fell from the stage!
But he didn't let it dampen his mood though – he was still all smiles as he got right back up on stage, with the help of some of the organizers and security from the show.
As a solo headliner, it appears Posty didn't exactly have anyone onstage to share the arrival of the new year with as the clock struck twelve – but a certain K-Pop band wasn't about to let that happen.
The boys of BTS all got into a group hug as they counted down to the new year, and as Posty was there by himself, they totally pulled him in for a hug.
"no bts hugging each other and post malone standing alone and THEY BROUGHT HIM IN TOO …. THEY'RE ANGELS PLEASE," one fan tweeted, sharing a clip of the hug.
Posty also wished everyone a "good a—new year" with a mirror selfie on Instagram ahead of 2020.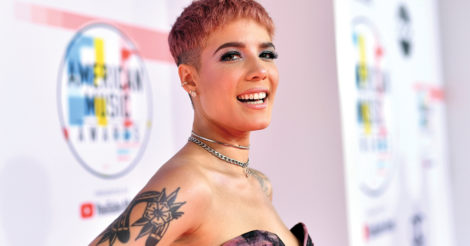 Halsey was just trying to defend her new music from a negative review – but ended up having to defend herself for a whole lot...
Read Full