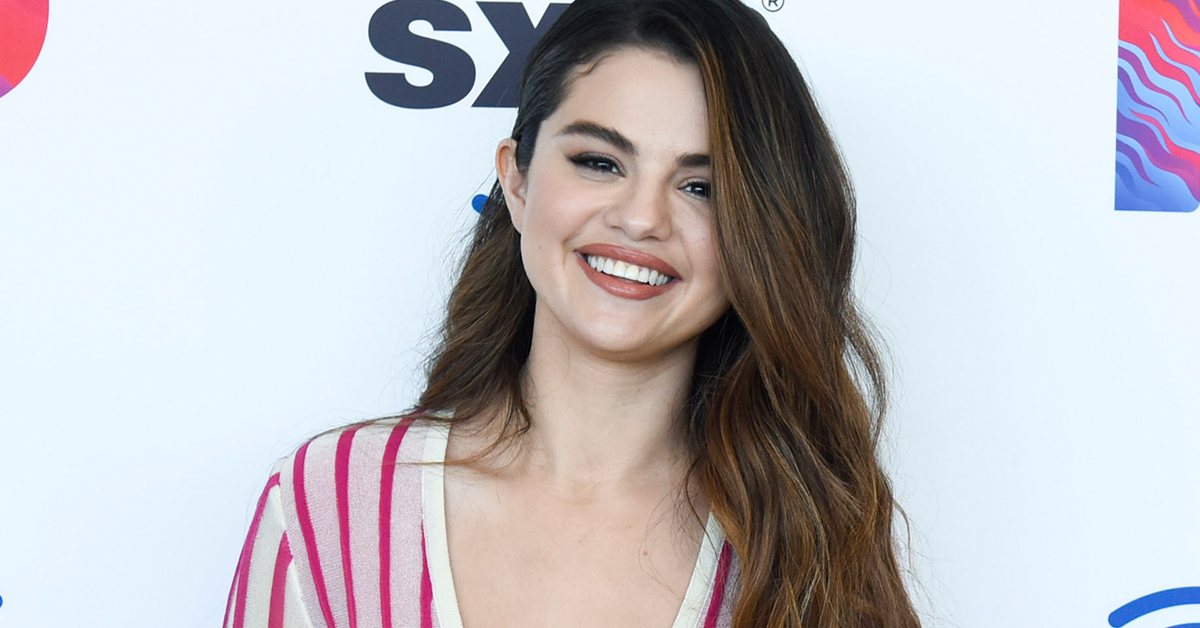 Throughout 2019, we've only seen super select moments from Selena Gomez – like that time she met Oprah, or hung out with Olivia Wilde and Paul Rudd, or when she and her sister attended the Frozen 2 premiere in adorable matching outfits, or when she shared some pretty epic throwback photos.
Fans were in for a sweet surprise when Selena shared A LOT of never-before-seen moments from the singer's past year on Instgram Stories to bid 2019 goodbye.
It was a year full of friendship (she totally joked about 2019 as the "year of being the third wheel"), sweet surprises, charity work, and she also gave fans a sneak peek into the making of her upcoming album, Rare.
Amidst clips friends shoving pickles in their mouths, adorable animals (she even had a photo cuddling Taylor Swift's cat), Selena shared photos from the wedding she attended – her best friend's, as well as her cousins'.
She also shared more snaps from her 27th birthday celebration in Italy. Apparently, Selena's 2019 was also a year of card games. She also tried her hand at making chicken and dumplings.
She also shared a clip of her recording the "Wow" in "Look At Her Now." And she totally celebrated topping the Billboard Hot 100 with her singles "Lose You To Love Me" and "Look At Her Now" with some cake!
And she also made sure to sign copies of her album, Rare, which is dropping on January 10th.
Selena previously talked about why it's important for her to reflect on each year as it ends.
"I think every time the holidays come up, there's some part of you where you kind of sit and reflect on the year," she told Elle in November. "This year was really, really powerful for me. I can say that I'm so proud of how hard I worked."
"I always just think about what happened, and where I want to go in life, and hope for the best," she added.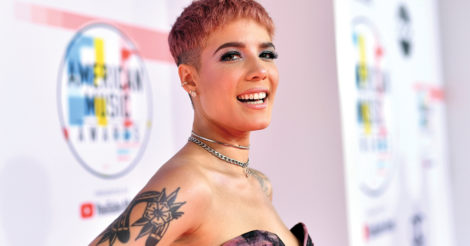 Halsey was just trying to defend her new music from a negative review – but ended up having to defend herself for a whole lot...
Read Full